Rampage: Fans that boo me "Kiss my Black Ass!"
---


Gotta love the man's interviews!
---
You forget that this isn't just some brutal sport where everyones out to kill each other. Its much more like a game of physical chess.-looney liam
This is a great interview, completely disprooves what everyone is saying about Rampage nowadays; he's on his way out, doesn't care about the sport, doesn't want to improve etc... all bullshit.
---
I love rampage, i don;t care if his heart is not in it anymore. Fighters have to be smart its not like he is chuck when he is finish with the ufc what does he do after? Good thing he is looking forward to acting, he is not that bad at it but he is along ways from getting paid for it. B ut that is one job where he can do until he dies.
Super Heavyweight

Join Date: Jan 2010
Location: Latvia
Posts: 4,104
Hamill has a hard chin? I thought he had a.. soft head.
He is 100% true in what he says. I am afraid he is going to get torn apart if he fights Jones though.
---
Top 10 Favorite Active Fighters
Anderson Silva
Jon Jones
Anthony Pettis
Pat Barry
Matt Mitrione
Gunnar Nelson
Mark Hunt
Carlos Condit
Chris Weidman
Rory MacDonald
Banned
Join Date: Apr 2009
Location: Manchester
Posts: 5,115
That crowd booing during the fight and in his post fight interview was bang out of order. Just completely unnecessary, hate shitty crowds/fans like that.

Join Date: Apr 2010
Location: Gods country
Posts: 4,521
You know when fans boo a bad fight no big deal but when they boo a fight like this dont expect to see the UFC in your town for a wile lol.
---
sakurabushidokan.homestead.com
Oh yeah....I'm sure the UFC will stay out of Vegas to teach them a lesson.
---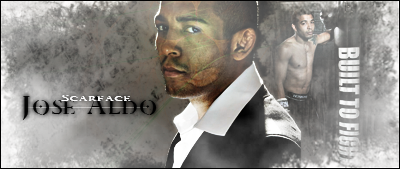 lmao, it's gonna suck when he retires. Always entertaining.
Currently Active Users Viewing This Thread: 1

(0 members and 1 guests)
Posting Rules

You may post new threads

You may post replies

You may not post attachments

You may not edit your posts

---

HTML code is Off

---