View Poll Results

: Who wins the fight?

Kenny Florian
21
56.76%
Diego Nunes
16
43.24%
Voters: 37. You may not vote on this poll
Quote:
LOL

That true, even though his camp and some of his fans were the only ones believing that story.

This time though, we're talking about another thing.

AOmething that's pretty much an X factor: it's all suppositions.

Even though Florian looked like a "mini-Skelletor" at the 155 weigh-ins, he never had any real problems with being drained, gassing or stuff like that, if i remember correctly.
He didn't look 100% right at the weigh ins - too skinny for most people's taste - but he performed OK.

This time though, it's something new.
And, i've read, this is gonna be his first attempt at cutting down to 145. He had no practice cutts before.
So...it's gonna be something new for him.

I hope it doesn't affect him too much, because i think his fight against Nunes can be a very exciting fight.

Skill-wise i see Florian having the edge, but the weight issue hangs in the balance a lot for now.

Gonna make my mind up after watching the weigh-ins.
I think Nunes will look good standing his hands are a lot faster than Kenny's and I don't expect him to be bewildered by a jab or fearful of the power of a skeleton. He wasn't afraid to strike inside with Brown who is a lot more compact and muscled up at 145 than Kenny was even at 155. I also don't think much of Kenny's wrestling overall or bjj off of his back so I believe Nunes will dictate where the fight takes place. He trains with a lot of great BJJ guys also so even if he gets taken down I think he can avoid being subbed.
I've been going through this for a while, and Diego Nunes is going to win this fight. I don't see this any different than any of Florian's other losses. I think Diego throws him on the mat and wins a semi-boring decision in between kicking Kenny a bunch on the feet.
---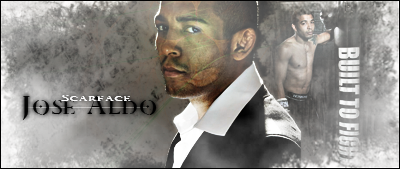 Banned
Join Date: Oct 2009
Posts: 7,811
Omg.. Kenny looked like a skeleton at the weigh ins. I don't see anymore how he can win this war.
Bantamweight

Join Date: Mar 2007
Posts: 721
KenFlo TKO. Just a better fighter than Nunes.
---
Quote:
KenFlo TKO. Just a better fighter than Nunes.
Pretty much guaranteed to not happen.
---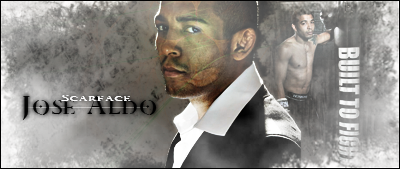 This has FOTN written all over It! And my bookie Is giving me 7 In odds on this being FOTN, might have to put $20 on It
---
Kenny didn't look much different than how he usually looks in my opinion. The dude has always been scrawny.
---
Psalm 30:5 "For his anger endureth but a moment; in his favour is life: weeping may endure for a night, but joy cometh in the morning."

Top 3 Favorite Fighters
1. Chuck "The Iceman" Liddell
2. Glover Teixeira
3. Demian Maia
Quote:
I don't like Kenny, but I really don't see him losing this. He's better in every area. Unless of course the added cut really hurts him.
I agree once again Kry, i think Kenny has the WAY better ground game, and better hands... I think Nunes have a better overall stand up game when it comes to a variety of strikes, but i see Kennys boxing being more crisp and clean, and i think Less is more when it comes to throwing flashy kicks...
If Kenny is on his game he should be able to take him down as Nunes is throwing kicks and make it a grinding fight with elbows making it obvious who won
---
Sig credit to my Homie! limba!
Uncrowned P4P Kingpin
Jon "Bones" Jones
WAR ANTHONY PETTIS! WAR HENDERSON!
Nunes is the stronger of the two. Which goes a long way when taking your opponent down and top control goes a long way to winning a decision.
---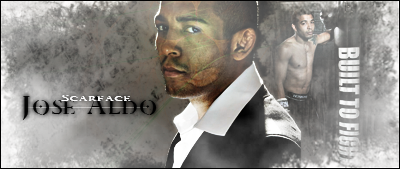 Shhhhhh.....I have someone on the "inside" who says Kenny will definitely win.
Currently Active Users Viewing This Thread: 1

(0 members and 1 guests)
Posting Rules

You may post new threads

You may post replies

You may not post attachments

You may not edit your posts

---

HTML code is Off

---