View Poll Results

: Who wins the fight?

Kenny Florian
21
56.76%
Diego Nunes
16
43.24%
Voters: 37. You may not vote on this poll
I don't think Kenny has power in his striking to inflict damage.
Kenny also lacks the wrestling & ground control to sustain a ground war.
All Diego, here!(?)
---
Hard work is the only real PED.
Can Kenny's brother be just a little bit more louder?

Sheesh....
I wonder if Kenny was surprised that his TDD is still shitty at FW.
Quote:
I wonder if Kenny was surprised that his TDD is still shitty at FW.
Diego actually has REALLY good takedowns.
He's so crazily underrated. I don't really get all that Kenny is just a better fight bullshit. People need to stop sucking LW like these guys are just gods and the FWs are scrubs or some shit.
10-9 Diego.
---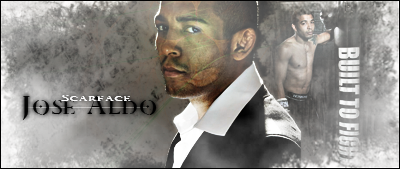 Nunes is very lucky he didn't lose a point for cage holding, that's the fourth time...seriously five cage holds.
Kenny cut Nunes with an illegal elbow. Big John doesn't do anything.

19-19
---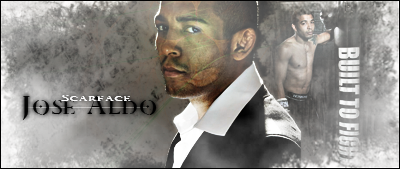 Kenny still looks fresh after two.
---
Praise be to the Lord my Rock, who trains my hands for war, my fingers for battle.

-Psalms 144:1-

~Proudly Supporting~

-- Cain Velasquez, Rich Franklin, Vitor Belfort, Jon Fitch, Frankie Edgar, Urijah Faber --
Nunes is getting tired. That was a nice round for Kenny.
---
The big thing this fight has told me, Florian will get eaten alive by chad mendes if they ever fight. That will look a lot like his fights with Sherk and Maynard. I think Aldo will probably kick his ass to.
Oh well, good win for Kenny. Didn't really expect Nunes to burn himself out like that.

Through way too many high kicks and spinning attacks that just whiffed.


But this just affirms my thoughts that Kenny has nothing for Aldo.
---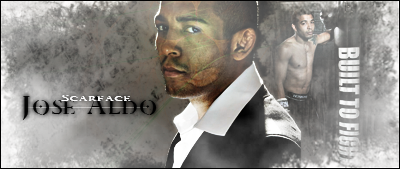 Currently Active Users Viewing This Thread: 1

(0 members and 1 guests)
Posting Rules

You may post new threads

You may post replies

You may not post attachments

You may not edit your posts

---

HTML code is Off

---