Heavyweight

Join Date: Sep 2007
Posts: 3,705
Why would you pay 7 figures to a fighter who will totally get out classed unless he faces a can, he is past his time.
Quote:
I do believe he truly thinks that.

I'm sure he would believe otherwise when they put him against the lowest-tier WW on the UFC roster, and that person finished Royce in the first.
Its so ironic too because his the reason people started brushing up on other aspects of the fight game in THE first place now hes basically calling them idiots.
You're not terribly important to me

Join Date: Jul 2010
Location: Sell me this pen
Posts: 15,476
ill give him 7 bucks to be my butler while im watching ufc 134, seriously people dont realise that if it was rickson or someone else besides him their name would be the legendary one, bruce lee is the real man that created MMA to be honest with him using every art when he was fighting people ages ago, royce just happened to be the lucky guy who knew bjj and entered the crazy sport of 90s MMA or the UFC for that matter
---
Jim Norton
Nick Dipaolo
Dave Attell
Dave Chappelle
Bill Burr
Joey Diaz
Colin Quinn
Bob Kelly
Rich Vos
Patrice O'Neal
Louis CK
I think he has a right to say what he wants. He's the OG. Whether the UFC pays him is up to them.

Now who they should really get is RICKSON GRACIE.
UFC doesn't need Royce to sell UFC to Brazil, the show is already sold out.
---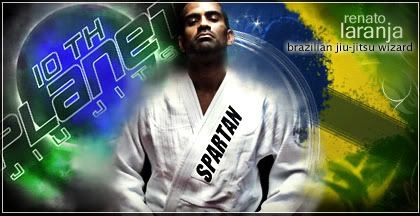 "You have a big word for a guy who don't have a gi right now." - Renato Laranja
Quote:
Im very disapointed with Mr Gracie. I have so much respect for him, which makes it all the more harder to hear him talk the way he does about MMA. "Better to be deep in one thing than shallow in everything" Is that how he really feels about others? Does he really thing evolving is pointless?
this
the more this story goes, the less respect I have for the guy.
Looks like he can't just let go. He's a legend already and this kind of PR stunt does nothing else than making him look like an arse
Currently Active Users Viewing This Thread: 1

(0 members and 1 guests)
Posting Rules

You may post new threads

You may post replies

You may not post attachments

You may not edit your posts

---

HTML code is Off

---