View Poll Results

: Who takes it?

Dominick Cruz
28
59.57%
Urijah Faber
19
40.43%
Voters: 47. You may not vote on this poll
Quote:
Oohhh, not so much...
I know it's hard to remember and he beat Faber, but he's not exactly flawless.
That was thousands and thousands of years ago
That was Cruz 1.0
Today we have Cruz 5.0
---
.
BELIEVE!
Quote:
That was thousands and thousands of years ago
That was Cruz 1.0
Today we have Cruz 5.0
I hardly think Cruz is untouchable, I really enjoy his fights and I'm a fan of his. But I think Faber has a shot in a third fight. Faber stumbled him legitimately twice, and hit him solidly more than a few times, not to mention basically chased him around the ring and loaded up on a single punch at a time without really using his wrestling, which is Cruz' biggest weakness.
Granted, outside of Faber, I don't see anyone coming that close at 135, but I think a proper gameplan and executing it well would get a win over Cruz.
Dominick's problem is that while he has great movement can be very hard to hit and is completely unpredictable he lacks a lot of power in his hands. So guys fighting him don't fear getting right into his wheelhouse at all. For example, Bowles is a guy at 135 with one punch KO power and while he didn't land it in the two rounds he fought with Cruz and it didn't look as if he would, we have no idea what might have happened in three four and five, because Bowles would have continued to move forward and throw. I'm not saying he would have beaten Cruz at all, just that he had no fear of being stopped, so a puncher charging forward always has a chance of clipping a guy and ending the fight.
Also, aside from my tangent there, I know that Cruz is a drastically different fighter, I was jsut saying he isn't exactly flawless, he does have a loss and a pretty noteable split on his record.
And I am a big Cruz fan, he's highly entertaining, so this isn't fighter bashing just my view on him as a fighter.
---
Think. It Ain't Illegal Yet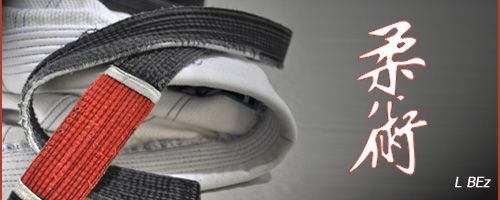 "Discipline Hurts Less Than Regret"
Currently Active Users Viewing This Thread: 1

(0 members and 1 guests)
Posting Rules

You may post new threads

You may post replies

You may not post attachments

You may not edit your posts

---

HTML code is Off

---