MMA Fanatic
Join Date: Dec 2006
Posts: 26
i think that werdum would be a great addition to the ufc. with him involved the HW division is shaping up into a noce weight class for the ufc. i also think that werdum would handle AA. i like both fighters but i just think at this point and to take into consideration their styles, werdum would win this fight with no problem.
i could be wrong case im just a fan but thats just my opinion .
I would pick Werdum over AA I think. But it could go either way IMO.
SugaRUSH!
Join Date: Jun 2006
Location: Surrey, Canada
Posts: 3,807
Quote:
Originally Posted by I.P.Freely
Go over to Sherdog- it's one of the most repetively posted threads. And it is silly, because:

- They are not Pride fighters. They are ex-Pride fighters. Just lake David Beckham is an ex-Manchester United player and Shaq is an ex-LA Lakers player.

- They are UFC fighters, because they are under contract with the UFC. They don't have to wait a couple of years any more than David Beckham has to play for LA Galaxy for a couple of seasons before he stops being a Real Madrid player .

- They are also ex-many other promotions. Almost everyone fights somewhere else before they move to one of the big shows.

What we really should be talking about is the fact that (a) Pride is clearly better at sourcing talent from outside of its home country, and (b) UFC now has the money to buy the best talent that Pride develops. Pride is in danger of becoming a 'feeder' organization for UFC.
Great post, repped.
---
Support Mixed Martial Arts, not Ultimate Fighting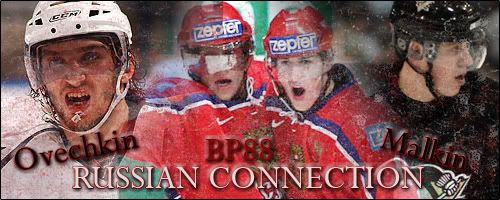 Bantamweight
Join Date: Dec 2006
Posts: 577
Quote:
Originally Posted by brownpimp88
Great post, repped.
Too kind. Thanks.
Currently Active Users Viewing This Thread: 1

(0 members and 1 guests)
Posting Rules

You may post new threads

You may post replies

You may not post attachments

You may not edit your posts

---

HTML code is Off

---