View Poll Results

: Delete UFC vs. PRIDE threads/posts?

YES!
6
85.71%
NO!
1
14.29%
Voters: 7. You may not vote on this poll
Amatuer
Join Date: Oct 2006
Posts: 114
Please ban UFC vs. PRIDE threads/posts
---
Can we please vote here as to if we want these threads/posts deleted?

This is getting silly at this point, and I think if you look at the arguments posted it is clear that these discussions are a waste of space/time.
The admins and mods will make decisions like that. But if your thinking of making one of those threads just post in the Pride/UFC thread in the smack talk secion.

Thread Closed
SugaRUSH!
Join Date: Jun 2006
Location: Surrey, Canada
Posts: 3,807
Yo AK, I think you forgot to close it man.

Anyways, I agree with vushvush, it is getting a bit crazy. 75% of threads that have anything to do with UFC or Pride on a general bases(not like a thread on a certain fighter, but rather a thread like "Who is the best UFC fighter"), will get turned into a Pride/UFC battle. I say we either do a debate like the good ole days or just stop this from affecting other discussions.
---
Support Mixed Martial Arts, not Ultimate Fighting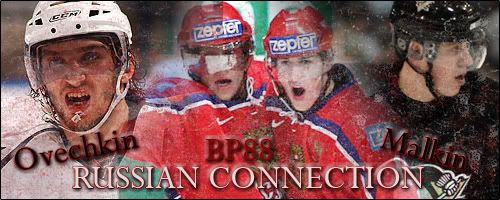 If someone makes a thread it'll be merged with the thread in the smack talk section.

Thread Closed...for real this time.
Currently Active Users Viewing This Thread: 1

(0 members and 1 guests)
Posting Rules

You may post new threads

You may post replies

You may not post attachments

You may not edit your posts

---

HTML code is Off

---