Ricco Rodriguez
---
It was stated that the UFC bought his contract when they raided the WFA but they said that some of those fighters are going to end up in the WEC. Does anyone know if Rodriguez is going to be fighting in the UFC or the WEC? I think he deffinitly deserves another chance in the UFC considering he is a former HW Champion and holds impressive wins over three of the top HWs in the UFC (Couture, Arlovski and Monson).



Pogo
SugaRUSH!
Join Date: Jun 2006
Location: Surrey, Canada
Posts: 3,807
We haven't really heard what is going on with him. I am positive they won't put him in WEC, but I am not sure if he will even end up fighting in the UFC. We might see another fight with Randy, seeing as how Randy's got a long contract.
---
Support Mixed Martial Arts, not Ultimate Fighting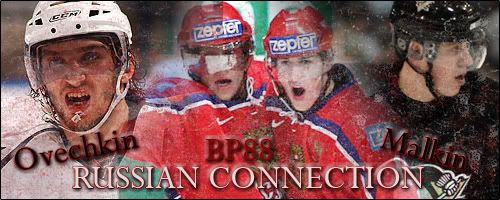 Megaweight

Join Date: Apr 2006
Location: Everett, MA
Posts: 5,961
He is weighing around 3 bills now adays. He isnt ever fighting in the UFC unless he loses 35 pounds. However if he does lose the weight, I would love to see him have rematches with AA, Tim and Randy. Man did he give AA a beating.
---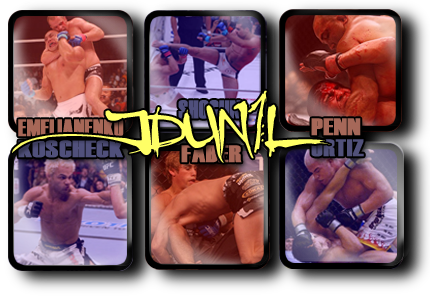 Mancrushes
1.Shogun
2.BJ
3.Fedor
4.Kos
5.GSP
Im in Porno's
I think AA would beat him this time around... and he looked really bad against Sylvia
The HW division still needs more bodies and Ricco would be a nice addition to the division. The UFC stands to make a descent amount on him just through the rematches!
Tito Ortiz can get him back into shape.
I also wouldn't say that he looked bad against Sylvia, its just that Sylvia is that good, had a great game plan and was simply on fire that night.
Pogo
you wouldnt say that, but I would.
Sylvia looked like a monster that day, but if thats all that Ricco could do... he could never get back that belt.
I think he would do pretty damn good in the HW division though, hes got a few more good years in him
attention whore
Join Date: Oct 2006
Location: Branson, Missouri
Posts: 14,445
Ricco is a fat, unmotivated slob nowadays. Do I want to see him in the UFC? Absolutely not. He was once a really good fighter, but his constant love for all things fattening has turned him into Frank Mir's twin brother. The less of Ricco, the better.

Ricco did not look bad against Sylvia. He just got tooled by a better fighter that night. That was back when Ricco was worth a damn. Tim Sylvia getting the Chris Leben treatment is sort of unfair.
---
---
Last edited by Damone; 02-22-2007 at

05:25 PM

.
Banned
Join Date: Jan 2007
Location: San Jose CA
Posts: 413
Hes been acting wierd ever since he lost to Sylvia. Kinda like what Loiasnou is going through.
Currently Active Users Viewing This Thread: 1

(0 members and 1 guests)
Posting Rules

You may post new threads

You may post replies

You may not post attachments

You may not edit your posts

---

HTML code is Off

---