I wouldn't want to eat at anyplace called bugerking, though it probably would be an accurate description of the one around the block.
---
"Let them see that their words can cut you, and you'll never be free of the mockery. If they want to give you a name, take it, make it your own. Then they can't hurt you with it anymore." - Tyrion Lannister
Flyweight
Join Date: Nov 2006
Posts: 372
Man that burger looks peng. Nevermind Anderson singing like someone has his nuts in a vice, its all about the burger
hero..
---
2012 FFL Team : Hector Lombard, Jake Shields, Demian Maia, Ed Herman, George Sotiropoulus

Truely amazing. The single best advert/commercial I have ever seen.
---
Watch The Trews! True news! Subscribe here!!


https://m.youtube.com/user/russellbrand
lol i don't even know what to say. If it was not anderson silva i would be hating. But since its silva i do feel like eating burger king today.
Quote:
Would probably be more mystified if his speaking voice wasnt so high pitched. Because it is the concept isnt so leftfield
+1
---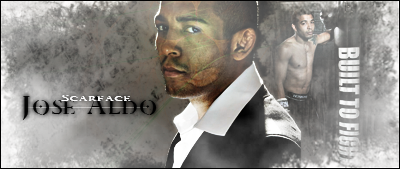 you know you're the baddest dude alive when you can make the gayest commericial in the world and no one would have the balls to say a damn thing about it to you.
No one except ... DUNH DUNH DUNH .. Chael Sonnen
.
BTW there's also this second commercial though I don't understand a word of portugese the plot is pretty easy to get...



Maybe ACTAFOOL can give us a transcript or a translation? :P
---
I think they are making fun of Anderson's high pitched voice.
---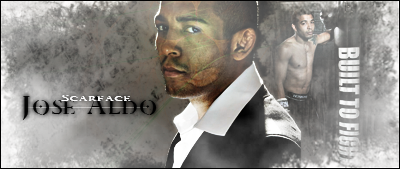 Currently Active Users Viewing This Thread: 1

(0 members and 1 guests)
Posting Rules

You may post new threads

You may post replies

You may not post attachments

You may not edit your posts

---

HTML code is Off

---