Anderson's first BugerKing commercial - this is truly going to weird you out!
---


I literally have no words
---
MMA Fanatic
Join Date: Feb 2011
Posts: 90
WTF?! OMG what the hell was that? I hope that isn't going to air here in the states.

I can't wait to see what Chael has to say about this!!
Flyweight
Join Date: Jan 2007
Posts: 285
i dont know why but i all a sudden feel like a burger
W.........T...............F?

Suddenly I feel weird about being an AS nuthugger.
Would probably be more mystified if his speaking voice wasnt so high pitched. Because it is the concept isnt so leftfield
---
To Live is 2 suffer, 2 survive? well that is 2 find meaning in the suffering
LOL
Scary thing is that the commercial was probably Anderson's idea.
"Anderson, have you thought of which strikes you're going to demonstrate yet?"
"Minnie Riperton - Loving you."
"But Anderson...I thought we were going to..."
"Yes Mr. Silva."
---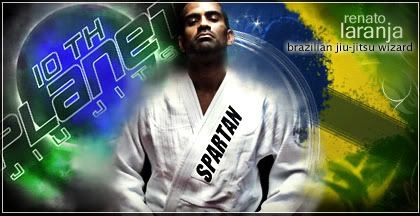 "You have a big word for a guy who don't have a gi right now." - Renato Laranja
How can you not love this guy????

Hilarious.

Join Date: Oct 2006
Location: Wa
Posts: 2,550
That was pretty awkward, but sorta funny for being who he is.
---
_________________________________________________
_________________________________________________
Currently Active Users Viewing This Thread: 1

(0 members and 1 guests)
Posting Rules

You may post new threads

You may post replies

You may not post attachments

You may not edit your posts

---

HTML code is Off

---