Gotta love the little jab at James Toney they threw in there
And lol at "Buffer says draw" t-shirt
This video is pure win, and I cannot wait for this card! AAARGH I'm going crazy with anticipation
---
Brilliant video, great post Rauno.
Id laugh so much if it was a draw again
---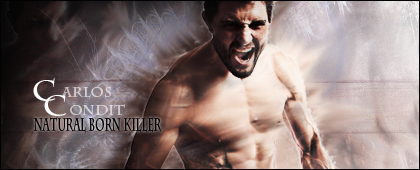 2012 FFL WINNER
CPL RECORDS
UFC 56-32-3 Strikeforce 10-4
Holy crap that video is awesome bahahaha. Love it.

P.s Frankie won, and will win again.
---

"There are three things all wise men fear: the sea in storm, a night with no moon, and the anger of a gentle man."
Flyweight
Join Date: Sep 2011
Posts: 244
Yes. I really feel Frankie won that fight. But it was damn close. And I believe Frankie will win this as well.
In any event, Edgar/Maynard 2 was a MOTY candidate. Hopefully, they will tear the house down again.
On the topic, this video was gold. Love the Forrest Griffin part.
That was epic.

"Buffer Says Draw" haha
---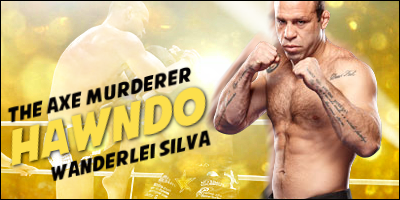 Thanks to Leakler for the sig
Hahaha! Excellent video!

Can't wait to see Gray beat this guy 3 times in a row.
Hahah, really enjoyed that. Thanks for the post.
Maynard won...
Also, while I enjoyed the entire video, I lost it on the Forrest part
This rivals that Chuck 'got knocked out' corporate video!
---
Quote:
Originally Posted by Sonnen
@sonnench
30 min to cement your legacy. Champ or Coward? I make a lot more than you do... Show up in 8 days I'll give you my purse.
Quote:
Originally Posted by Bisping
@bisping
Jones said he's not fighting chael on 8 days notice. I did. .... Just sayin
Round 1 was a 10-8 round for gray (maybe 10-7), round two was 10-10, and rounds 3-5 were 10-9 frankie. That's IMO. It was a very close fight, I think Gray fights smarter this fight and doesnt expend all his energy in round 1 and will win a UD.
---
"Let them see that their words can cut you, and you'll never be free of the mockery. If they want to give you a name, take it, make it your own. Then they can't hurt you with it anymore." - Tyrion Lannister
Currently Active Users Viewing This Thread: 1

(0 members and 1 guests)
Posting Rules

You may post new threads

You may post replies

You may not post attachments

You may not edit your posts

---

HTML code is Off

---