As much as I hate that barking moron, I would say Miller. He looked sharp in practice and that guy has enough intensity for the whole flippin team.
i dont know, its hard to tell with only watching
one show but i guess nate or that tall black guy
---
SugaRUSH!
Join Date: Jun 2006
Location: Surrey, Canada
Posts: 3,807
Joe Lauzon, Matt Wiman and Cole Miller are who I am looking out for. Miller is already in the Quarters(I guess, maybe they will call it prelim round 2). I am sure that the barking black man and the cocky white kids will not need for me to watch out for them, as they will pop on my screen regardless.
---
Support Mixed Martial Arts, not Ultimate Fighting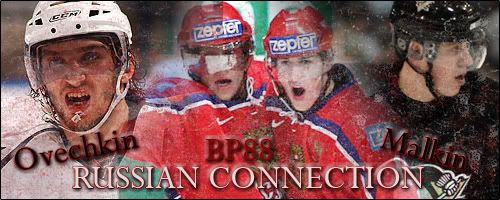 Joeeeeee!!!!!!!!!!!!
---
Mac Danzig and his bird feeder once visited the Virgin Islands. They are now The Islands.
Mac Danzig can kill two fighters with one bird feeder.
Superman owns a pair of Mac Danzig bird feeder pajamas.
I also got Gray Maynard he is real good
Diaz is gonna take the contract
Joe Lauzon. Diaz(if hes anything like his brother) and Hill
---
Some of my Fav fighters (no order)
1) The Truth
2) The Prodigy
3) Crocop
4) The Monster
5) Mark Hunt
Homicidal Maniac

Join Date: Apr 2007
Location: Houston, Texas
Posts: 6,193
first season I dont really have a favorite but I do have a least favorite give a guess who it is (Bark Bark) all I want is someone to beat his a** dont care who. everyone else I am kinda like ehhh about
im pulling for matt wiman ive seen him a few times and looks good and also manny looks good so far
I eat babies
Join Date: Jul 2006
Location: Troy, Ohio
Posts: 7,647
Manny, and Joe, and Wiman.

Cole Miller looked sloppy as shit I don't know what you guys saw in him. Horrible standup, just horrible.
Currently Active Users Viewing This Thread: 1

(0 members and 1 guests)
Posting Rules

You may post new threads

You may post replies

You may not post attachments

You may not edit your posts

---

HTML code is Off

---