Bantamweight
Join Date: Oct 2012
Location: Canada, West Coast
Posts: 864
Miesha Tate Imagines Girl-On-Girl Action On TUF 18
---
Quote:
UFC Quick Quote: Miesha Tate, TUF 18 and lesbian hook ups on FX
By Adam Guillen Jr. on Apr 8 2013, 11:30p @AdamGuillenJr 4
Mixed martial arts (MMA) hook ups could be the new theme on the upcoming, first-ever co-ed season of The Ultimate Fighter (TUF) 18; however, Miesha Tate -- one of the candidates to coach opposite Ronda Rousey on the show -- is imagining a slightly different scenario.
Quote:
"I do (want to be a part of TUF) I'm excited for it, I think it's going to be wild. I think it's going to be Real World meets TUF, and I don't know, I have this idea or joke actually that all the girls are going to be like lesbians or hooking up with all the girls, and all the boys are going on there with hope thinking like, 'we're gonna be the first guys that have chicks on the show and this is going to be awesome.' And the girls are going to be like, 'no boys allowed.'"
-- Should Ultimate Fighting Championship (UFC) women's bantamweight contender Miesha Tate defeat Cat Zingano this weekend (April 13, 2013) at The Ultimate Fighter (TUF) 17 Finale, which goes down at Mandalay Bay Events Center in Las Vegas, Nevada, she will coach opposite bitter rival Ronda Rousey on TUF 18. It's a season that will include -- for the first time ever -- men and women living under the same roof, competing for a contract with the world's leading mixed martial arts (MMA) organization. That dynamic, according to "Cupcake" -- who recently appeared on "The MMA Hour" -- is a recipe that could lead to several hook ups. Tate, however, says she would find it rather funny if all the women were hooking up with each other, dashing the hopes of the men looking to get some action outside of the cage. Tate also detailed a conversation she had with company president Dana White in which she recommended mandatory birth control and boxes of condoms because "getting knocked up isn't good for girls' careers" to which White responded by saying, "Yeah, I know, it's worse than getting knocked out." Who out there is eager to see the latest season of TUF if only to witness all the potential in-house action once the lights go out?
http://www.mmamania.com/2013/4/8/420...onda-rousey-fx
That's what I was hoping for until they made it intergender...


free women's only tuf.
---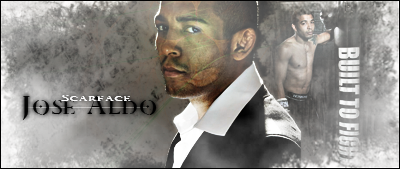 Join Date: Jul 2012
Location: Glasgow
Posts: 16,156
The women are going to be so awful looking it won't even be funny
---
Quote:
Originally Posted by
ClydebankBlitz
View Post
The women are going to be so awful looking it won't even be funny
Dude...it's reality TV.
I don't even think the producers give a damn about their fighting ability.
All they care about is hot...single and has some sort of fighting record.
---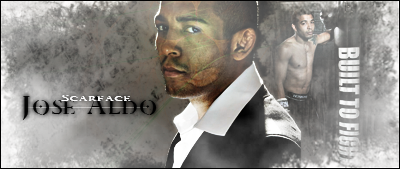 Quote:
Originally Posted by
ClydebankBlitz
View Post
The women are going to be so awful looking it won't even be funny
It's not going to be live, they can be selective in who they show and don't show.
But also...Women hate each other so easily, these fights could be brutal.
---
Think. It Ain't Illegal Yet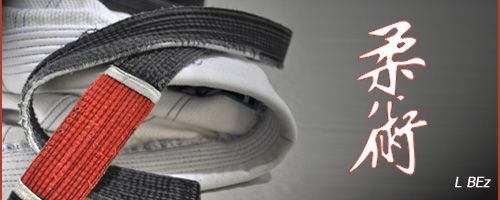 "Discipline Hurts Less Than Regret"
As far as looks go they might as well just take the best looking ones for the show. Just from a talent level standpoint it probably wouldn't even matter just think about how awful most of the male fighters TUF gets are and female MMA has a far lower ceiling and shallower talent pool.
Miesha Tate has some interesting fantasies
---
Rookie Hammer Squad 2015
Frankie Edgar - Dominick Cruz - Jorge Masvidal - Cat Zingano - Holly Holm
If that's the only way Tate thinks they can get people to watch WMMA, why do people like her still complain when WMMA is not taken seriously?
---
2013 VIP FFL Champion
THE DRAGON RIDES AGAIN - 12/20/14
Machida - Alves - Cruz - JDS - Weidman - Condit - Pettis - Edgar - Cowboy - Dodson - Okami
Currently Active Users Viewing This Thread: 1

(0 members and 1 guests)
Posting Rules

You may post new threads

You may post replies

You may not post attachments

You may not edit your posts

---

HTML code is Off

---