View Poll Results

: Nick Diaz?

I don't like him but he's good.
16
13.68%
I like him
39
33.33%
I dont like him
33
28.21%
He's ok.
29
24.79%
Voters: 117. You may not vote on this poll
He's got long arms. I think he could use some more meat on 'em though. But overall the Diaz brothers are good fighters.
but baaaad attitude. who's at the top never get so emotional. and cocky
SugaRUSH!
Join Date: Jun 2006
Location: Surrey, Canada
Posts: 3,807
His standup is good from a techincal stand point, but it lacks power. He was really good on the ground and I see him going to the semis/finals.
---
Support Mixed Martial Arts, not Ultimate Fighting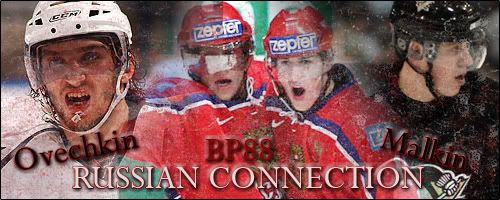 So far he's ok, a little bit of a cocky jerk but so far has shown some skill.
---
You can't have everything. Where would you put it?
Favorite Fighters:

Chuck Liddell
Rich Franklin
Diego Sanchez
I was not impressed at all and I dont like him he acts like an ass and thinks just because he is a fighter he has to act like a thug around the house. He should show people respect..
People say he needs to learn respect yadda yadda but it's obvious he is putting on an act to get attention, good move because it's clearly working.
---
No one ever said it was not to get noticed, he obviously wants attention and wants to look hard in front of cameras but he looks like one of those morons who try 2 hard.
I like the Diaz bros. They're tough enough to be cocky
he has a good attutide to be a fighter, if I saw those ***s running around id make fun of him to, if you were to go into a fight would you say "Oh he has a good chance of knocking me out"

or would you say "I dont sweat him, i'll take him" which nate did

nates a good fighter and I hope to see him in the ufc, If i ever get off my lazy ass, he be in my weight class and a great fighter to fight
his ground game is slick and his standup is very good also.


He will make it too the semi finals or finals.
Currently Active Users Viewing This Thread: 1

(0 members and 1 guests)
Posting Rules

You may post new threads

You may post replies

You may not post attachments

You may not edit your posts

---

HTML code is Off

---