Most of the Women look to be decent fighters whereas most of the Men look average at best.
Amateur
Join Date: Jan 2013
Posts: 130
Baszler shouldn't even be in this. She should already be in the UFC. How they fought based on experience I think Duke showed the most potential. Out of the men, that black guy that survived cancer seemed to have plenty of power and the team alpha male kid showed some slick BJJ.
Sorry for not remembering the names of some of the fighters but I've only seen the episode once, late last night on my laptop so my concentration wasn't the best. I hope to watch the episode again tomorrow.
Sent from
Verticalsports.com Free App
Quote:
I really disliked how fox showed previews of the next fight before commercials..bugged the crap out of me
I agree...
but pretty good start of season...
---
""I have decided to retire young, Thanks for the cheese, Catch ya's later" -Mike Goldberg

Join Date: Jul 2012
Location: Glasgow
Posts: 16,003
Just watching it now, and when I hear this stuff with Rousey saying that she and Tate are meant to be rivals, I cant help but thinking "Who cares about Tate? Cyborg would knock this bitch out".
---
So the only hot one they casted Lia Matafa didnt even get on the show...face****ingpalm.


I wish I didn't have to watch the women on this show the bantamweights are stacked with top tier prospects so I cant just skip it.
---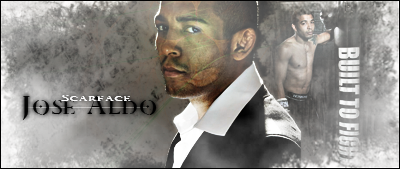 Quote:
I didn't watch it but all the competitors at least on the men's side look mediocre, none of the male competitors sound remotely better than mid tier. I was reading bleacher report and bloodyelbow on how the fighters went is where I got my info.
Your research is pretty dubious.
Holdsworth is a BJJ black belt with a wrestling background, Chris Beal is an extremely athletic boxer/wrestler with a wrestling background.
Bollinger is solid.
Gutierrez had a well publicized amateur background and was listed on BE as a top 3 BW prospect 4 fights into his pro career.
And Josh Hill is a pretty good athlete and top control wrestler....probably not top 10 though.
Better guys than the usual shit you see on TUF.
---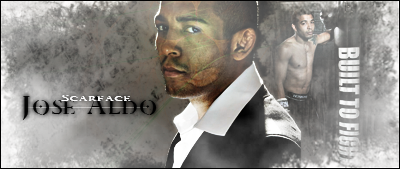 I watched about 40 minutes of the first episode, not impressed, not very entertained. Switched it to Always Sunny instead. Don't plan on tuning in much, I think the annoying level from the coaches is going to be through the roof. Season ought to be about as good as TUF is I'd imagine, not good. Heard the show bombed in the ratings as well, not surprised, I don't think Rousey is the draw some people wish she is.
---
I like MMA less because of this forum
I agree...I tried watching the replay and decided it just wasn't worth it given all the skips and buffering I was going to have to do to skip those unwatchable chick fights...and I can't stand Tate on my television.

Awful season...hopefully Dana never pulls this crap again.
---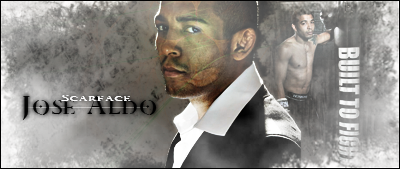 Yeah, the thing is the first episode of TUF is usually the best of the entire season by a very wide margin. Just wasn't getting all that into the action edited in front of me Wednesday night. Didn't sound like I missed anything all that noteworthy after switching channels.
---
I like MMA less because of this forum
Quote:
Originally Posted by
ClydebankBlitz
View Post
"Who cares about Tate? Cyborg would knock this bitch out".
I think Cyborg could knock out most of the guys in her weight class.
I think a lot of people are going to find out how scary Cyborg is very soon.
Currently Active Users Viewing This Thread: 1

(0 members and 1 guests)
Posting Rules

You may post new threads

You may post replies

You may not post attachments

You may not edit your posts

---

HTML code is Off

---