Quote:
Gotta say I was really please with the lack of sexual drama this season, everyone actually acted like adults in the house for a change, never would have exected them to come off so well when they announced men and women.
The guys were all in relationships and half the women were into women. Also the real world and all that gets the drama because of the alcohol. No one looked like they even drank this year.
Sent from
Verticalsports.com Free App
---
Think. It Ain't Illegal Yet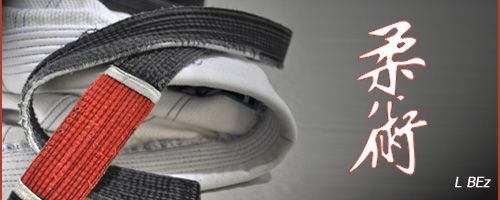 "Discipline Hurts Less Than Regret"
Quote:
No that was a really bad fight from Raquel, I think she was injured. I believe both of her fights (Evinger and Duke) were better fighters than Jessica, Jessica just got a easy draw to the finale.

Jessica likely doesn't make it out of the first round if this were an all female season.

We'll see what happens but I think Team Tate is going to steamroll Team Rousey in the finale.
Called it, I don't think Jessica should get a contract after that performance
---
Make the WW division great again
Especially considering they faked her record to give her more than a single win.
She's a good boxer nut clearly has nothing for mma.
Called this a while ago when I said Juliana was the only decent fighter.
Sent from
Verticalsports.com Free App
---
Think. It Ain't Illegal Yet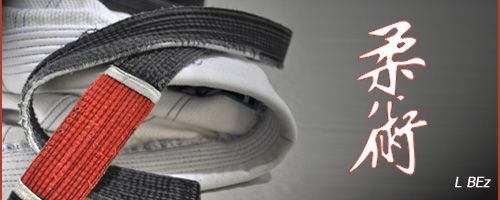 "Discipline Hurts Less Than Regret"
Rakoczy's coach is Dewey Cooper an ex K-1 guy who probably knows a lot about kickboxing, but zero when it comes to wrestling or grappling.

If Rakoczy had trained with Ronda or someplace she could have focused on her wrestling and grappling, she might've defeated Pena.

Don't think she got the training / sparring she needed.
Figures that the hottest girl of the season was a lesbian. She looked good at first but she's been far too hesitant her last two fights. She needs to go after it more.
---
Will make predictions for credits. Please, I'm so broke.
Quote:
I read somewhere sugar raises insulin levels making it difficult to expel salt.

It could be a vicious cycle where salt makes it difficult to expel water. Sugar makes it difficult to expel salt. Alcohol also makes cutting weight difficult.

Both salt and sugar are crystalline and dilute in the bloodstream. I would think a person's body would require more water to dilute both sugar and salt and to maintain the same degree of hydration.

Can't say I know exactly how metabolism and other things function.
It's not a vicious cycle. It's exactly how I stated it. The sugar provides raw energy, small amounts are fine because they are preferentially burned. The salt is electrolytic but needs to be balanced in terms of charge, which means more water retention.
---
Everybody good, plenty of slaves for my robot colony?
Currently Active Users Viewing This Thread: 1

(0 members and 1 guests)
Posting Rules

You may post new threads

You may post replies

You may not post attachments

You may not edit your posts

---

HTML code is Off

---