J-ROCK Vs. War Machine Street Fight
---
It looks like War Machine and the Serra boys were messing with the toilet. I'm guessing J-Rock must get sprayed with shit or something and go after War. In the preview they show J-Rock with a nasty hat smack then War with a Edge style spear. Who takes this street fight? I'll take J-Rock via swirlie.
SugaRUSH!
Join Date: Jun 2006
Location: Surrey, Canada
Posts: 3,807
J-Roc via War Machine having a mental breakdown.
---
Support Mixed Martial Arts, not Ultimate Fighting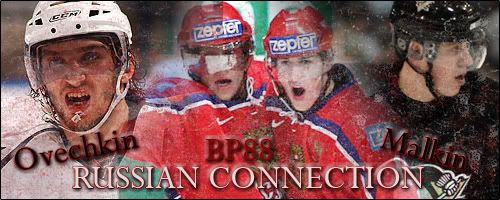 I'm guessing the fight will be over once it hits the ground. I doubt they can do much in that room.
J Rock will sweep him off the bed, onto the ground, mount, and unload a massive amount of punches and elbows, or at least that's what I hope happens
---
What a stud
Quote:
The power of Aleks, his small baby and pimp hardcore dogs has granted you useful insight, my friend.
A bowl of Macs tofu gets knocked over and he goes apeshit, kiling everyone else in the house to be crowned the utimate fighter.
They will both wrap their left hands around the other's body and throw a massive amount of girly, sissy, right hands into eachothers bodys until it gets broken up.
---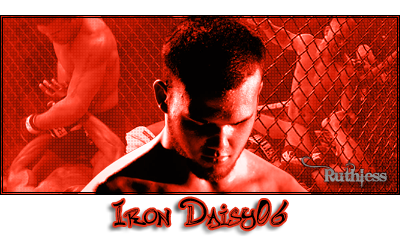 Fighters to watch
John Salter
Chris 'The Chronic' Conolley
Marcus 'The Bruiser' Brimage
Adrian 'Guard Yo Grill' Miles
Andy Roberts
Will they be thrown out of the house? I'm guessing it depends on how violent the fight is, if its just pushing and they they are separated I dont think they will be kicked out, but if its anything like the Season 5 fight, its bye bye War Machine and J-Roc. Cant wait to see how it goes down.
i heard they were both on the tuf finale card, so they prob won't be kicked out.
---
"Omae wa mou shindeiru"
-You're already dead
The fight must get broken up really quickly if they're both on the finals
Quote:
Originally Posted by SimplyNate
I'm guessing the fight will be over once it hits the ground. I doubt they can do much in that room.
Yeah thats what I was thinking. I doubt much damage will be done to either person. They might roll around a bit but I suspect it gets broken up pretty fast.
You think they both get tossed?
Currently Active Users Viewing This Thread: 1

(0 members and 1 guests)
Posting Rules

You may post new threads

You may post replies

You may not post attachments

You may not edit your posts

---

HTML code is Off

---