LIE or DIE
Join Date: Nov 2006
Location: Winnipeg
Posts: 1,931
Next Ultimate Fighter Champ to Lose?
---
What is everyones opinion on who with be the next to lose out of the 4 who are still undefeated? (Not counting Serra, and Lutter because they are both basically dead men walking)

We've got:

Diego Sanchez: Definately a stud. I really don't like him very much, but has definately proven his worth. Really hasn't faced anyone really decent. (Riggs is arguable)

Rashad Evans: Hate 'em to. Starting to learn how to finish, and his striking is really starting to pick up. Even without his striking he could probably grind out decisions over most of the LHW in UFC.

Micheal Bisping: My favourite of the lot. Kid can strike, shown that he can scramble, and is decent with his BJJ. Really don't see him getting beaten anytime soon.

Kendall Grove: Boring ol' ground and pound. The guy is lanky as shit, and will always have such a reach advantage. I can never see him beating anyone standing up because I doubt he packs much of a punch and if someone can get inside on him, boom. I really want MacDonald to finish this kid to.

My pick would be Grove
i've earned my stripes

Join Date: Jul 2006
Posts: 5,989
I'mma have to say Kendall Grove as well.
---
i'm a monster
i'm a maven
i know this world is changin'
never gave in
never gave up
i'm the only thing i'm afraid of
Megaweight
Join Date: Nov 2006
Location: Kansas City, Missouri
Posts: 5,148
kendall is gonna get finished in his next fight
---
SugaRUSH!
Join Date: Jun 2006
Location: Surrey, Canada
Posts: 3,807
Diego, because he will probably fight GSP, before Kendall fights anyone of quality.
---
Support Mixed Martial Arts, not Ultimate Fighting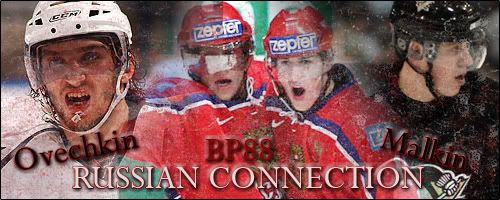 Flyweight
Join Date: Oct 2006
Posts: 214
GSP has to fight Serra first, so that gives diego a while before he gets that fight. I think grove is gonna be the next one to get a defeat
I know that Jason MacDonald is fighting Rich Franklin.. But Whatever TUF Champ gets in the ring with "The TUF Killer" will get smashed. IMO (Keep that in mind! This is MY opinion.) Deigo is the only real talent to come out of TUF.
---
You don't know who I am? You must be new.

Diego is fighting Koscheck, so GSP vs Sanchez won't happen for awhile.

I think Bisbing will hang in their for a while. The man was a former champion in England.

Rashad is improving but its possible he'll lose his next fight.

Kendall is def likely to lose. Haven't seen that much improvement from him.
---
You forget that this isn't just some brutal sport where everyones out to kill each other. Its much more like a game of physical chess.-looney liam
Megaweight

Join Date: Apr 2006
Location: Everett, MA
Posts: 5,961
Quote:
Originally Posted by kds13
kendall is gonna get finished in his next fight
yea I think your right about that
---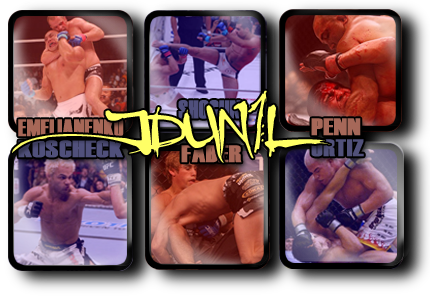 Mancrushes
1.Shogun
2.BJ
3.Fedor
4.Kos
5.GSP
Im in Porno's
Currently Active Users Viewing This Thread: 1

(0 members and 1 guests)
Posting Rules

You may post new threads

You may post replies

You may not post attachments

You may not edit your posts

---

HTML code is Off

---