truth be told even the fact that akira tapped or not is irrelevant. Neace had that fight won and should never have let off until the re stopped the fight. If he would have kept pressure on the leg he would have won that fight. He screwed up by letting off. He screwed up again by getting too focused on the tapp and didnt keep his head on strait and look stay focused. Had he stayed focused he possibly could have won the second round and took the fight to a third round. The guy screwed up for not keeping focus and lost because of it.

Akira and Bisping are jerks for the after fight.
---
"The fat man flies at midnight"
What was up with the ref in that clip. Brandao got off the guy once the ref jumped in, why would he not let Brandao go so he could celebrate?
Quote:
Akira needs to get his ass kicked, doesn't he? I wish they'd just sign him to the UFC and have him face Aldo.
The way Aldo has looked lately, that doesn't mean too much. Aldo would look good for a round then turn into a zombie that can hardly move his head.
Also it wasn't vert nice of Diego to KO Kenny G so brutally and WTF was with the ref? He pinned Diego to the cage long after the fight was over and was talking in his ear, Diego was just trying to celebrate....
---
Think. It Ain't Illegal Yet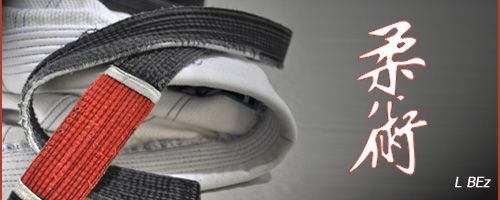 "Discipline Hurts Less Than Regret"
In regards to the akira stuff here is an interview about his time in TUF:


Man Bisping is an ass again. The guy may think he is punking Miller but he is really just rubbing it in the face of a guy who just got knocked out. How would he have felt if Hendo's corner came running over to chase him to the back mockingly after they scraped him off the mat. Asshat. I honestly expected Mayhem to be the more obnoxious guy this season but nope Bisping is still the king of the douchebags.
---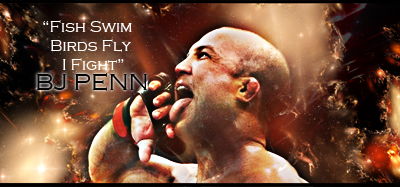 "If you get hit and it hurts hit him back you not knocked out yet."-Joe Doerksen
The Toxic Terrors (FFL)
Demetrious Johnson*Eduardo Dantas*Emanuel Newton*Will Brooks*Michael Page
Bisping is a HUGE tool! Why did he say anything when Akira was the one who mocked him?
---

Join Date: Oct 2006
Location: Wa
Posts: 2,550
I just wanted to say one thing.... Bisping is a ****.
---
_________________________________________________
_________________________________________________
Wow you know I normally don't condone murder...but with Michael Bisping man
Currently Active Users Viewing This Thread: 1

(0 members and 1 guests)
Posting Rules

You may post new threads

You may post replies

You may not post attachments

You may not edit your posts

---

HTML code is Off

---