View Poll Results

: Would you pay for extra content

yes
15
83.33%
no
3
16.67%
Voters: 18. You may not vote on this poll
Banned
Join Date: Jun 2006
Posts: 4,466
Would you pay for downloadable content for the UFC game?
---
Would you be willing to pay for content such as extra fighters, venues, trunks etc....

I would as long as I'm getting enough in the download and it's at a reasonable price
Fighters maybe. As long as it wasn't too much.
f%%% no im going to make my own fighters
---
Probably yea as i've regularly paid for extra content via xbox marketplace in the past... if its too expensive then no.
---
SugaRUSH!
Join Date: Jun 2006
Location: Surrey, Canada
Posts: 3,807
Hmm, SNS, do you have a rough price? If it is a good deal I'd probably do it.
---
Support Mixed Martial Arts, not Ultimate Fighting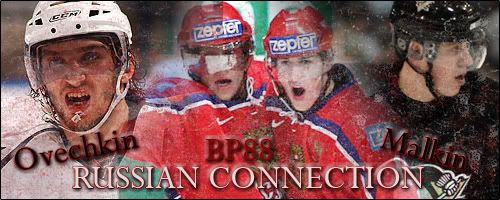 i would yes. and also they should make a game with pride fighters would are not signed with the ufc. like
Overeem
Gomi
Akoi
others
I would.

I did when they made the extra maps for Halo 2, and for the right price I'd buy more fighters.
---
Banned
Join Date: Jun 2006
Posts: 4,466
Quote:
Originally Posted by brownpimp88
Hmm, SNS, do you have a rough price? If it is a good deal I'd probably do it.
Well everything is different on the Marketplace, but for this type of game, I figure they would only release a character pack with a handful of fighters and it would probably start out around $5. It depends on what they offer. I'm sure it could easily go up to $15 if they include enough. So I'm gonna say anywhere between $5-$15. Most games release like a map pack which normally just has a couple new maps to play on and they normally only go for a couple bucks, so I don't see why this would be any different. It would be cool if they released each fighter individually and let you pick one at a time for like a buck a piece instead of in a bundle.
Homicidal Maniac

Join Date: Apr 2007
Location: Houston, Texas
Posts: 6,193
Fighters heck ya I would (if ones I like and if i did not already create them lol)
---
Over! 2,000,000 Views!
Currently Active Users Viewing This Thread: 1

(0 members and 1 guests)
Posting Rules

You may post new threads

You may post replies

You may not post attachments

You may not edit your posts

---

HTML code is Off

---