Post your career progress
---
I made a heavyweight 6'6" and 235lb to reflect my build and used Muay Thai and Judo to reflect my training.

I have a winning record but I'm not undefeated. Both Brock Lesnar and Cain Valasquez took me down, mounted me, and pounded my skull into the ground.

I finally got my first title shot attempt against Mir and I lost via arm bar in the third round.

For some reason I still can't throw head kicks but I haven't really looked into it yet. I've changed camps quite a bit but it doesn't seem to differentiate character techniques in a very visible manner.

Most of my wins are via the Muay Thai clinch.
Bantamweight
Join Date: Dec 2006
Posts: 642
If you pick kick boxing you'll be able to do head kicks. I think they put it in the game that the muay thai style doesn't do head kicks.

What are you doing in the clinch to win? Also have you figured out much on subs? I've tried to pull subs on people with almost no stamina, swirling the **** out of the right stick (or even rapid firing the face buttons) and I still can't land them. Makes no sense to me.
head kicks come later on, same with elbows from the guard/omaplata etc. im Muay Thai + Bjj at 155. right now im 9-1, I lost decision to Thiago Tavares, who I almost forgot about. EDIT: NOOOOOO. He just beat me AGAIN, submitted me with 5 seconds left literally in the fight. I was dominating him and he caught me in a triangle
---
Last edited by The Horticulturist; 05-19-2009 at

03:43 PM

.
I haven't even made it to real people yet! I lost to some journeyman made up guy cause he caught me in muay thai clinch and I couldn't get out and boom, you know what happened. Now Eddie Bravo is teaching me stuff and I'm 3-1, hard to play with low low stats I guess.
I lost to a no name but Im 10-1 now, damn head kicks mess me up every time though.
---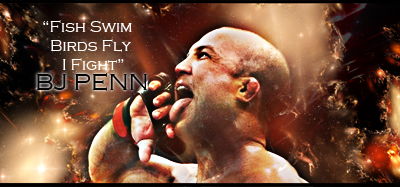 "If you get hit and it hurts hit him back you not knocked out yet."-Joe Doerksen
The Toxic Terrors (FFL)
Demetrious Johnson*Eduardo Dantas*Emanuel Newton*Will Brooks*Michael Page
I'm 21-9-0 and I'm still not throwing head kicks...

I mainly use the whip to land headshots after softening them up a bit. That's been consistent for me.
31-9 Retired Light Heavyweight Champ.
Yup. And I was estatic that they had the Warrior trunks with the blue/sand.
---
Quote:
Composure, your one of my fav posters here so I mean this in a sincere way, please keep your hair as far away from long ever again! Lol
Was told to retire at 24-12-0...

Mir kept me from the belt four times...

I have to say I'm not that impressed with Judo. I'm going to try boxing/BJJ next.
Damn, got to 12-1 and went on a losing streak dropping to Hendo (title fight) then Franklin and then I was kicking Kampmans ass and he dropped me with a damn leg kick.
---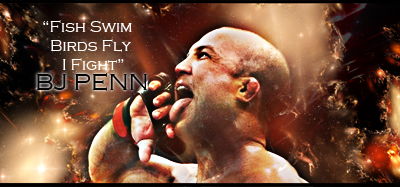 "If you get hit and it hurts hit him back you not knocked out yet."-Joe Doerksen
The Toxic Terrors (FFL)
Demetrious Johnson*Eduardo Dantas*Emanuel Newton*Will Brooks*Michael Page
Here's my fighter if anyone was interested. These trunks are legit: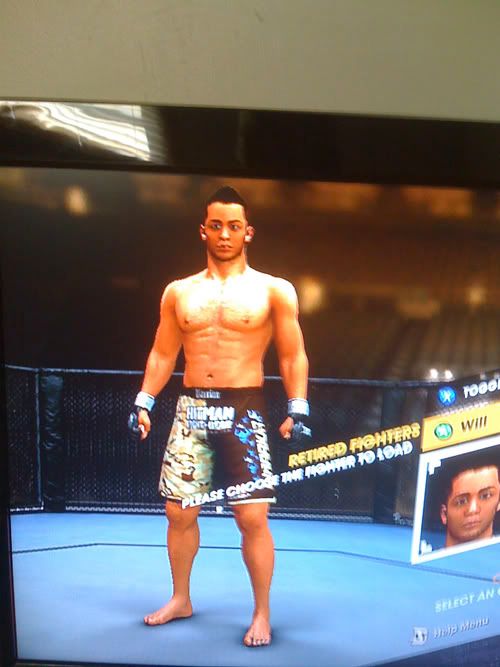 ---
Quote:
Composure, your one of my fav posters here so I mean this in a sincere way, please keep your hair as far away from long ever again! Lol
Currently Active Users Viewing This Thread: 1

(0 members and 1 guests)
Posting Rules

You may post new threads

You may post replies

You may not post attachments

You may not edit your posts

---

HTML code is Off

---