Quote:
I do have round 4 and an xbox! You will probably beat me as all I have really been playing lately is NHL 10. But we can hook it up soon if you'd like. No mic though, my cat destroyed it.
lol i dont mind, my Xbox live account is *II Statiko II*
which are i's
---
Sig credit to my Homie! limba!
Uncrowned P4P Kingpin
Jon "Bones" Jones
WAR ANTHONY PETTIS! WAR HENDERSON!
Quote:
CAREER MODE -- An intuitive "Game Is Watching You" system tracks every action and uses this information to dictate in-game commentary, opponent intelligence and overall career progression. On the quest to reach the UFC Hall of Fame, enhance the Career Mode experience through online co-op sparring sessions with respective fight camps and form unique personalities for created fighters to increase their cred, popularity and sponsorships based on interactions during weigh-ins and interviews.
I like the aspect of this ''Game Is Watching You'' system
---
''You probably thought this was a bright idea, who hit the light switch? Hype shift, this is where it looks like the fight's fixed, tight fist, beat you with the hand that I write with, punchlines that remind Rodney King of the night sticks...''
---
Last edited by DahStoryTella; 03-01-2010 at

06:32 PM

.
Quote:
I like the aspect of this ''Game Is Watching You'' system
Me too. It'll add some much need depth to Career mode. I could tell what they were trying to do with 09, but it feel short because of the terrible menu system and lack of features.
---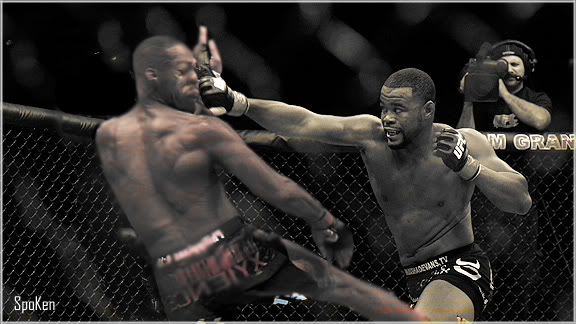 Sweet sig by Life B EZ
I feel like I get paid way to much money, but not enough -Nick Diaz
Join Date: Jun 2009
Posts: 20,893
To truly make the career mode more acceptable, they need to make your guys age, don't put a cap on how long your guy can fight, and allow the player to switch weight classes so they dont end up fighting the same 3 people 20 times before they are forced to retire.
I want to play UFC 09
But my I let a friend of mine borrow my xbox and I'm too nice to ask for it back yet. He's probably been on there constantly ruining my rep! I don't care how good the new MMA games are, I will buy them like a yuppie anyway
Quote:
I like the aspect of this ''Game Is Watching You'' system
They need to add some sort of rivalry aspect to the game, similar to FN, where you fight real boxers, but you have a created rival that you fight more than once.
I got so sick of trying to finish career because I had to fight the same handful of four or five guys once I got the belt.
---
Think. It Ain't Illegal Yet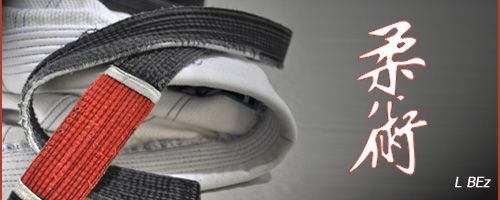 "Discipline Hurts Less Than Regret"
I actually like the career mode aspect of 09, I only wish for more features in the career. More in-depth.

Like a weight-cut mini game or something preparing for the fight, lmao.
---
''You probably thought this was a bright idea, who hit the light switch? Hype shift, this is where it looks like the fight's fixed, tight fist, beat you with the hand that I write with, punchlines that remind Rodney King of the night sticks...''
Currently Active Users Viewing This Thread: 1

(0 members and 1 guests)
Posting Rules

You may post new threads

You may post replies

You may not post attachments

You may not edit your posts

---

HTML code is Off

---