Quote:
Originally Posted by
strikersrevenge
View Post
Can you tell me specifically what makes 2010 a horrible game? I played a demo of it and it seemed like my guy would tap as soon as a submission was applied. I guess I could rent them both from blockbuster.
Extremely unbalanced gameplay. Broken submission system. Broken clinch system. Broken takedown system.
Really, reaaaally bad game.
09 shits all over it.
09 at least had every aspect of the game represented equally well. If you were a sub guy, you could take guys down and sub them. Same for ground and pound and wrestling.'
If you were a striker, you could KO guys and beat them silly and laugh as they hopelessly shoot for takedowns or fail counter grapples every second.
If you wanted to work in the clinch, you could lock on a single collar tie and beat guys up, or a muy thai clinch and really bring the pain.
And everything had an appropriate counter.
In 2010, you basically pick the strongest guy in the division, lock on an unstoppable body clinch, press forward until he goes into the fence and slam him. Rinse, repeat, win. Worst game ever.
---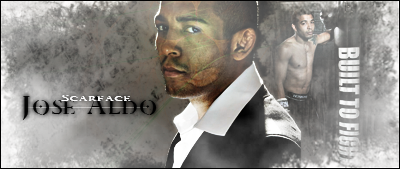 2010 is better but it takes some getting used to and is frustrating at the beginning. 2009 was less complex.
---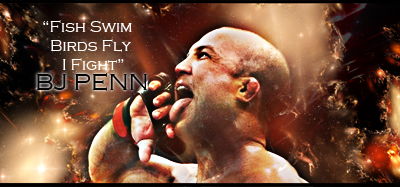 "If you get hit and it hurts hit him back you not knocked out yet."-Joe Doerksen
The Toxic Terrors (FFL)
Demetrious Johnson*Eduardo Dantas*Emanuel Newton*Will Brooks*Michael Page
Ea mma is so much better, the only thing they lack is the fighters.
---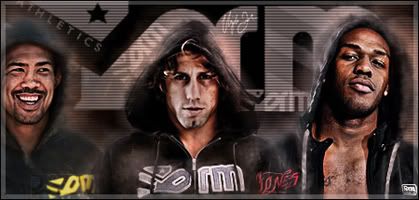 "Im probably better off down there on my knees anyway" -Dick Diaz
Submitting the computer in 2010 still seems to suck. I can beat them silly, run down their stamina, have mine at full, and still fail subs...
I really can't comprehend why people have trouble scoring subs.

Easiest thing to do ever. The system is so broken. Unless you are completely inept at spinning and don't make full circles, it's such a ridiculous system. Just make sure you are doing a level 3 sub and not a level 1.

My entire playthrough on Expert career mode consisted of grabbing double underhooks, pulling guard, mission control, level 3 triangle choke. 1st round sub of the night every single time.
---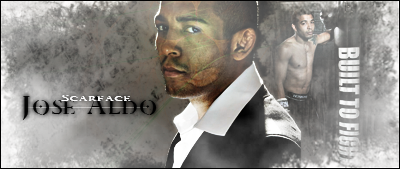 Currently Active Users Viewing This Thread: 1

(0 members and 1 guests)
Posting Rules

You may post new threads

You may post replies

You may not post attachments

You may not edit your posts

---

HTML code is Off

---