Join Date: Jun 2009
Posts: 20,897
I am hoping that EA still maintains a good relationship with Coker and company as they are still in place. Who knows? This could lead to EA producing the next UFC game with WEC/SF included.
---
Last edited by HitOrGetHit; 03-22-2011 at

12:50 PM

.
That may not happen cause HQ has a deal in place with the UFC for a few years. If EA wants to make a UFC game then they need to outbid HQ for a contract. Otherwise that isn't happening.
---
The Emoticon Guy
UFC 2012 is the next game.

EA is probably done.

Nothing of value was lost...EA MMA sucked big time. Slightly better than that garbage UFC 2010 but much worse than 2009.
---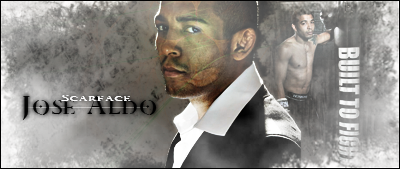 Officially the next THQ UFC game is actually called UFC trainer. I thought the next one in the Undisputed chronology was 2011 but I could be wrong. Though I think there actually is a EA MMA sequal.
---
The Emoticon Guy
I heard EA sold badly, but I thought the game was pretty good, I don't know if they'll make another one though.

THQ really isn't a good company, I wish the UFC would have got a deal with 2k, NBA 2k11 was amazing, I'd love to see a UFC game produced by them, that said I'm looking forward to UFC Trainer, I'll get it for the Wii since I don't have the Kinect or Move.

Anyone know if they'll even release an update for Undisputed 2010?
I know EA didn't do so well but I've heard there are still plans to release a sequal. UFC Trainer should definately be exciting. There should be either UFC Undisputed 2011 or 2012 next.
---
The Emoticon Guy
EA's definitely not going to make a sequel. All of the SF dudes are signing contracts for the UFC game.

They'll have nothing left except a few legends and Bellator guys...oh and Joachim Hansen.

Even the SRC guys are probably headed to ZUFFA.
---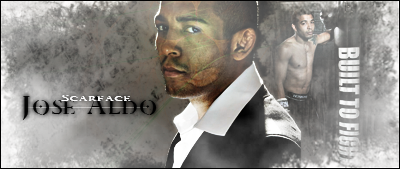 Currently Active Users Viewing This Thread: 1

(0 members and 1 guests)
Posting Rules

You may post new threads

You may post replies

You may not post attachments

You may not edit your posts

---

HTML code is Off

---