Gods & Kings is a masterpiece. It really took Civ V above and beyond what it was and it feels really fresh and really fun to play, even after investing hundreds and hundreds of hours playing the original game.
---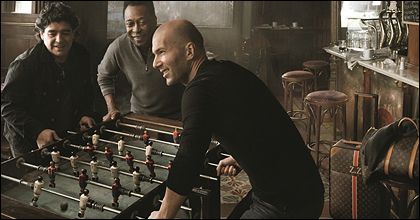 Did my Skyrim run, took about 3 weeks I guess. Did all guilds/main story/Deadric quests/best gear, max level(81), best armor/weapon in the game with the vast majority of quests completed, etc. I am now burned out, no more Skyrim until the next DLC, whenever that will be.

Darksiders II just shipped from Gamefly earlier today, so that will be the game I'm playing the next few weeks along with the next Walking Dead episode which will be out this month sometime (confirmed).

Join Date: Jul 2012
Location: Glasgow
Posts: 16,155
Playing Streets of Rage
---
I'm gonna head out to the store and buy something to drink, and then it's Counter Strike: Global Offensive all night. Hit me up on Steam if you wanna get schooled by a master of the art.
---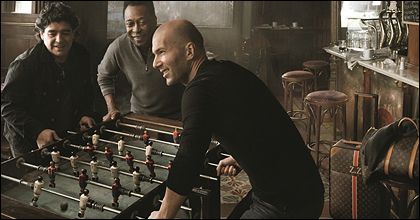 Join Date: Jun 2009
Posts: 20,899
2 hours of work and then the fight with traffic to go. Some drinks and some games sound great right now.


Sent from my iPhone using VerticalSports
Global Offensive is a lot of fun but feels to much like a Call of Duty game. The magic isn't really there. Compared to the FPS multiplayer mammoth that is 1.6, it falters. That said, I'll still play it for a while, and who knows, it might grow on me.
---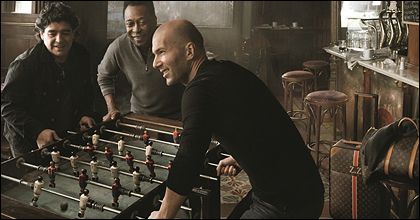 If you guys haven't played DayZ... PLAY IT!
Seriously I'm not leaving this thread until everyone on MMAF get's DayZ and plays it...
play it...
play it...
play it...
play it...
play it...
play it...
Seriously.
---
No I'm dead serious there isn't one person here that would regret buying it. It's the most fun I've had on a game in a long time!
EDIT: Just remember who told all of you guys to buy The Walking Dead
---
Join Date: Oct 2009
Location: UK... Where the sun never shines.
Posts: 11,557
Think Im gonna need a bit more info than that Inter...
Currently Active Users Viewing This Thread: 1

(0 members and 1 guests)
Posting Rules

You may post new threads

You may post replies

You may not post attachments

You may not edit your posts

---

HTML code is Off

---