Quote:
KI was the shit back on SNES.
Are you watching? Did you see that last fight that just happened? Combos are sick in this game - ULTRAAAAAAAAAAAAAA!!
I can't wait to get my hands on it, I'm nerding out man help me.
You're not terribly important to me

Join Date: Jul 2010
Location: Sell me this pen
Posts: 15,507
Quote:
This is the first time I am not all that excited for the new consoles. Not that people shouldn't be or anything. But it used to be I HAD to have it. Now I just think eh, I'll get it sometime.
Sent from
Verticalsports.com App
Same except i won't get it, i'm just holding out hope nintendo takes there heads out there asses and properly makes good games and releases virtual console stuff for the wii u
---
Jim Norton
Nick Dipaolo
Dave Attell
Dave Chappelle
Bill Burr
Joey Diaz
Colin Quinn
Bob Kelly
Rich Vos
Patrice O'Neal
Louis CK
Played a few hours of Alan Wake! Interesting so far. Although I had to stop. I started to get pissed off when those shadowy bastards started blind siding me from behind.
---
You forget that this isn't just some brutal sport where everyones out to kill each other. Its much more like a game of physical chess.-looney liam
I really enjoyed Alan Wake. Very interesting game and it was pretty unique with a quality story. The end is a little disappointing though if I remember correctly.
Sent from
Verticalsports.com Free App
---
Think. It Ain't Illegal Yet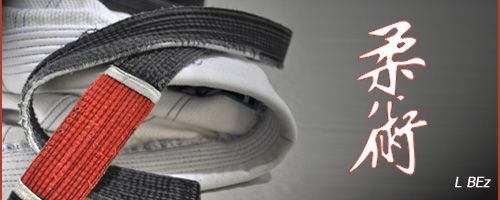 "Discipline Hurts Less Than Regret"
Sooo I folded and ordered a PS4 as well. They are taking launch orders on Amazon if anyone is interested but couldn't get one (no clue how long it will last). So between the Xbox One and PS4 I'm spending a little over a grand within about 4 days time. It's a good thing I have a lot of money and not much to spend it on, otherwise this hobby would really suck.

Alan Wake is a great game, indeed. One of my favorite games this (or last I guess now) gen. The guys who made that are making a new IP for the Xbox One called Quantum Break if anyone wants to check it out.
---
Think. It Ain't Illegal Yet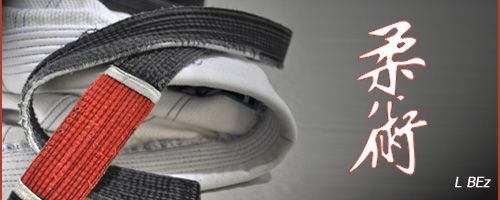 "Discipline Hurts Less Than Regret"
Are you playing BF4 on PS4 or on something else?
---
Will make predictions for credits. Please, I'm so broke.
---
Think. It Ain't Illegal Yet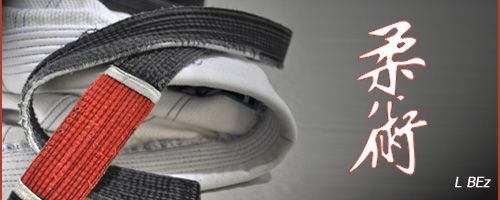 "Discipline Hurts Less Than Regret"
Hows the ps4?? Looks?? Build Quality?? Controllers?? Interface??
---
Quote:
Hows the ps4?? Looks?? Build Quality?? Controllers?? Interface??
The controller is stand alone the most comfortable thing I've ever held in gaming. I held the xbox one as well and it feels overly bulky and like a step back from the 360. The ps4 controller has excellent balance and just the perfect weight that it doesn't feel cheap but its not heavy. They really smashed it with the controller. Also the touchpad is bad ass. You don't have to do anything with it if you choose not to but in game they've been really creative with how to use it. You send players in motion with it in madden in battlefield you can use it to open different menus in game right away and assassians creed you can operate all the map controls like a smart phone.
The system itself is surprisingly heavy. It feels really well put together for a game system I don't exactly feel like I could drop it but it feels like a really solid build. The lack of a disc tray while weird getting used to, I think is really cool. No giant ac adapter either. A single plug from system to wall. As far as appearance its really beautiful imho. Way better looking then the damn vcr looking thing that is the xbox one. The glass top makes it blend in well and the just single line light over the top makes it look pretty impressive under my tv.
The graphics are as expected battlefield looks amazing great visuals. Assassins creed I haven't played a lot of but looks to be every bit as impressive as expected the bump up in definition really shows from the 360. Madden is actually good as well. It handles well and feels quite a bit like actual football graphics aren't as impressive but I also haven't played madden in years. I'm picking up need for speed rivals tomorrow, I'll let you know about it as well.
The only thing I've been kind of disappointed with thus far, I've spent about four hours on it, is the home interface. I never had a ps3 and compared to microsoft I think they got beat here. Microsoft's is very intuitive and easy to navigate and the ps4 just plain isn't. Once I spent a little time working with it it stopped being an issue but it took me a little while. I mean down to how to eject a game isn't even really clear. There isn't really a dashboard like I'm used to and it doesn't seem to customizable but I also haven't had a sony system in nearly ten years so I could just be out of the loop.
Overall at this point it has been completely worth the money and standing out if the rain/snow for it. My friend is getting the Xbox one so i'll get a chance to check it out as well but I don't see it outperforming. Maybe matching but not surpassing, the feel of the controller alone will prevent that.
Sent from
Verticalsports.com Free App
---
Think. It Ain't Illegal Yet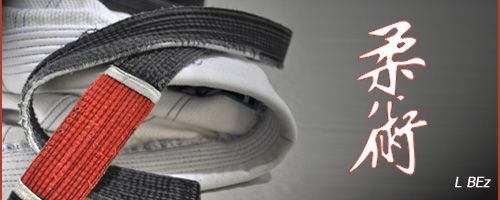 "Discipline Hurts Less Than Regret"
Currently Active Users Viewing This Thread: 1

(0 members and 1 guests)
Posting Rules

You may post new threads

You may post replies

You may not post attachments

You may not edit your posts

---

HTML code is Off

---