Rangers rule
Join Date: Nov 2007
Location: Glasgow, Scotland
Posts: 2,330
Sick Joke Thread
---
I thought I could start a sick joke thread. I think it should be cool if we all confine sick stuff in here and let some folk blow off some steam. Remember its all fun and games. I'll start and hopefully you guys can continue.
What would Princess Diana be doing if she was still alive today?
Scratching the lid of her coffin.
Recent studies have shown that 9 out of 10 people enjoy gang ****.
A young girl was taken to a hospital for land mine victims she awakens and shouts Doctor Doctor I cant feel my legs.
The Doctor replies I'm sorry we had to amputate your arms.
That my collection for now if you guys like this idea then please continue if not let this thread die
---

Thanks to Plazz for the awesome sig
http://www.mmaforum.com/hall-fame/47...-plazzman.html
Show him respect
So what do micheal jackson and acne have in common???
They both like to come on 13 year old boys
What do you do after you have just had the best/tightest sex ever?



Put the diaper back on.
---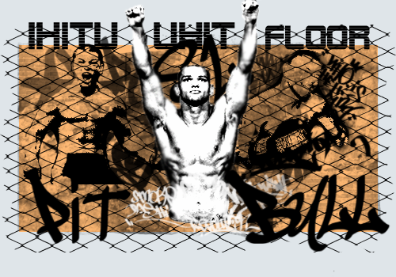 -I came|I saw|I failed-
Join Date: Mar 2007
Location: The plazzVan
Posts: 9,734
Whats the difference between a Ferrari and a bag of dead babies?

I dont have a Ferrari in my garage.
What do you call a man with no arms and no legs in a pool?

Bob.
---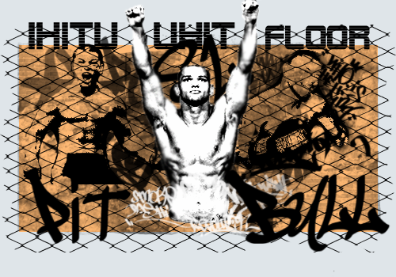 How do you confuse a blonde?

Put her in a round room and tell her to pee in the corner.

How does a blonde confuse you?

She comes out and says she's done.
---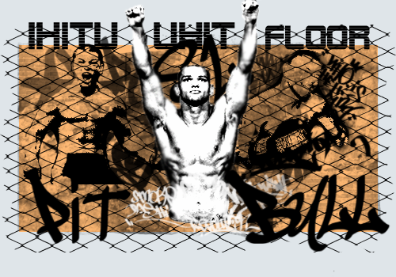 I know that its not sick, demented, or twisted but its still funny.
---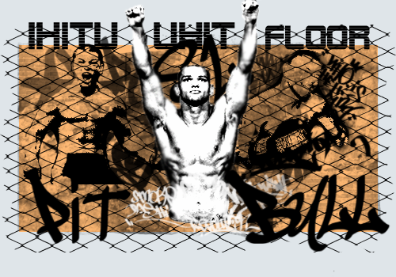 Flyweight
Join Date: Jan 2008
Posts: 340
a man walks into a bar, orders 5 shots of whiskey, downs them within the minute and asks for 5 more, bartender is like "Whats going on guy" buddy replies, i just got done my first blow job, so the bartender offers to buy him a shot "THANKS! STILL CANT GET THE TASTE OUT OF MY MOUTH!"
What's the quickest way to paint a room red?


Throw the baby in to the ceiling fan.
What blue, yellow and sits at the bottom of the pool? A baby with slashed floaties.

Whats red, yellow and sits at the top of the pool? Floaties with slashed baby.
---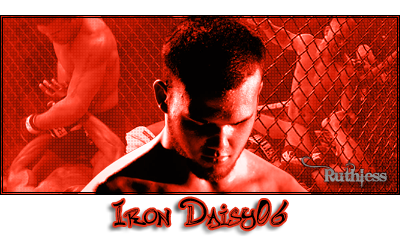 Fighters to watch
John Salter
Chris 'The Chronic' Conolley
Marcus 'The Bruiser' Brimage
Adrian 'Guard Yo Grill' Miles
Andy Roberts
Currently Active Users Viewing This Thread: 1

(0 members and 1 guests)
Posting Rules

You may post new threads

You may post replies

You may not post attachments

You may not edit your posts

---

HTML code is Off

---