Banned
Join Date: Apr 2009
Posts: 10
Someone posted this already...it might get merged.

And it's in the wrong section as well.

But that game is addicting.
---

---
Last edited by D.P.; 04-04-2009 at

11:41 PM

.
Banned
Join Date: Apr 2009
Posts: 10
so addicting... hate to double-up, so i hope that's not the case...

As for decent UFC talk, when is the next season of Ultimate starting?
Banned
Join Date: Apr 2009
Posts: 10
Also... If anybody wants to join my clan... let me know. My guy is a lvl 14, and ranked 3rd overall.
Man I just got my ass WHOOPED by some chick... like twice. How do you buy weapons?
---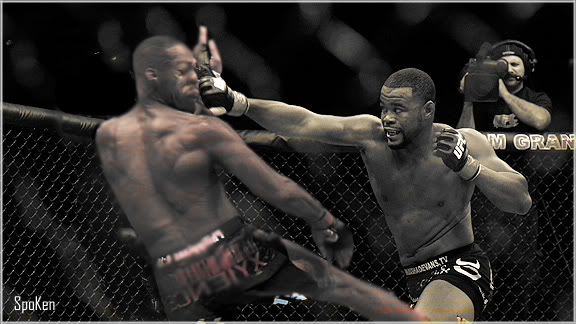 Sweet sig by Life B EZ
I feel like I get paid way to much money, but not enough -Nick Diaz
yeah it says i can knife or something but i dunno how to actually use it? how do u work this thing? awesome concept but needs intructions...
---
If you're a good MMAF contributor & want to be a part of the most exclusive MMA sharing site online, with high quality, full events of all UFC, dream, strikeforce, WEC & TUF shows (past and present), + also instructonals, then PM me.
---
Fav quotes:
Quote:
His KO of Babalu was pretty rough, too. He knocked him so silly he tried to grapple Big John.
Quote:
Originally Posted by XPEHBAM, Feb 18 08 : 8:27pm
I truly think Tank not only veteran of the UFC .. but also.. KFC...
Banned
Join Date: Apr 2009
Posts: 10
OK....

Here's my basic tutorial (just created on the fly)

On your first day, you can fight 6 times... each day after that, you get 3 fights...

Each time you level up, you will be rewarded. Sometimes it's with a weapon. Sometimes it's an attribute upgrade, and other times it's a special ability. So far it looks pretty random... My guy is high strength, and for some goofy reason, he keeps getting weapons... I have more weapons than I could possibly use in a fight.

Best way to grow quickly is through referrals. My suggestion would be to mass e-mail everybody in your e-mail contacts list... Other good places are your Facebook, and Myspace or Twitter...

Make SURE you check in each day... Don't want to waste any opportunites to grow...

Best weapons I've seen so far -

Power - Hammer, Club... Hammer seems to do the most damage... Pile driver is vicious too

Rapid attack - Throwing Star - a guy with throwing stars can sit back and just attack multiple times without you being able to launch a counter...

Distance - Stick, and Whip... These two can keep somebody at bay by allowing the user to counter as the attacker charges...

When Challenging an opponent... Be wary of an opponent that has low attributes and heart. Those opponents usually have pets like Bear, Wolf, or Dog, and can do a TON of damage. However, if your guy has a net, feel free to challenge them. You'll usually throw your net on the animal, and now face a weaker opponent solo.
Quote:
Its time for a bacon brawl!
I freakin love the fact that you like bacon so much. Mind me asking why you have this love?
---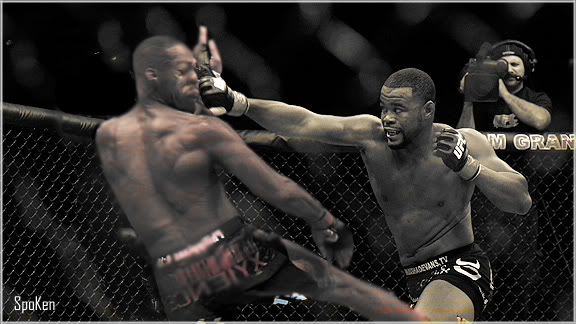 Sweet sig by Life B EZ
I feel like I get paid way to much money, but not enough -Nick Diaz
Banned
Join Date: Apr 2009
Posts: 10
is this strat guide helping anybody???

Also, if you get your guy leveled up, let me know... I'll add him to my clan
Currently Active Users Viewing This Thread: 1

(0 members and 1 guests)
Posting Rules

You may post new threads

You may post replies

You may not post attachments

You may not edit your posts

---

HTML code is Off

---