Tele Trivia!
---
I just recently got points for basiaclly being a drunk and getting on the nice list(Thank you Chris!) so I'm spreading the Christmas spirit around.. 5,000 to the one that can answer all the questions correctly!

1. What was the name of Kahn Souphanousinphone's bad ass cousin?

2. What is the name of Ren's (Ren and Stimpy) cousin?

3. What is Jonah's father's name on Summer Heights High?

4. On the Simpsons when Bart has to give up his crib, why can't he sleep?

5. When Master Shake gets a cell phone, what is the name of the service provider? (Company name)
---

1 - Tid Pao Souphanousinphone

2 - Svën Hoëk

3 - Rocky

4 - His bed is shaped like a crazy Clown whcih scares him

5 - Boost Mobile?
---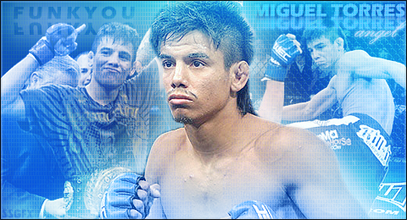 MMAFFL Record 4-1
he can't sleep becauase he is scared of the maniacal clown bed isn't he? don't remember much about the epiode really
---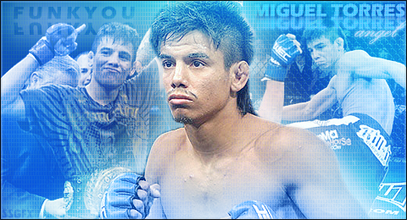 MMAFFL Record 4-1
Yeah, but he's scared the clown will specifically do something to him. Was this that easy?
---

Oh yeah sorry He is scared it will eat him.

I have a head full of useless crapola
---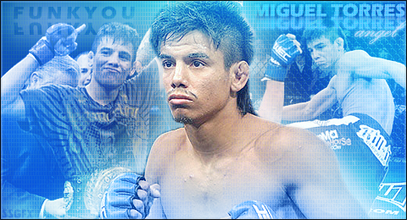 MMAFFL Record 4-1
Nice! You got it, I'm going to do another one of these later. I'm in the holiday mood!
---

You love them?
---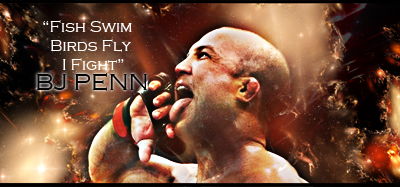 "If you get hit and it hurts hit him back you not knocked out yet."-Joe Doerksen
The Toxic Terrors (FFL)
Demetrious Johnson*Eduardo Dantas*Emanuel Newton*Will Brooks*Michael Page
I love being entertained by other people coming up with questions or tasks for me to do. The less I have to think for myself the better.
---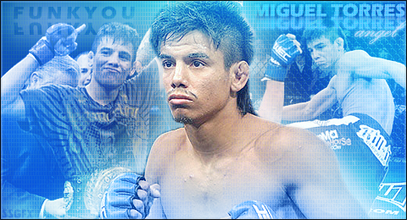 MMAFFL Record 4-1
Currently Active Users Viewing This Thread: 1

(0 members and 1 guests)
Posting Rules

You may post new threads

You may post replies

You may not post attachments

You may not edit your posts

---

HTML code is Off

---