2/10

Never really was into Texas Chainsaw Massacre. Even the original sucked!

Near Dark
---
You forget that this isn't just some brutal sport where everyones out to kill each other. Its much more like a game of physical chess.-looney liam
Megaweight

Join Date: Apr 2006
Location: Everett, MA
Posts: 5,961
never heard of it..thats like the 4th movie u have named that I have never heard of..lol..and there is no excuse for not liking chainsaw massacre..u must not like the horror genre

Pleasantville
---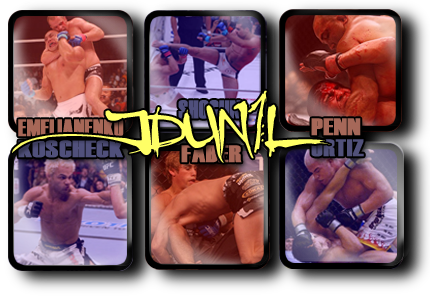 Mancrushes
1.Shogun
2.BJ
3.Fedor
4.Kos
5.GSP
Im in Porno's
Quote:
Originally Posted by jdun11
never heard of it..thats like the 4th movie u have named that I have never heard of..lol..and there is no excuse for not liking chainsaw massacre..u must not like the horror genre

Pleasantville
Near Dark is a vampire movie starring Lance Henriksen and Bill Paxton. These vampires constantly travel in this beat up winnabago killing hitchikers, truckers, and prostitutes along the way. Its a good movie, you should rent it. Also, I like the horror genre I just don't care to much for Chainsaw massacre. Anyways Pleasantville....
9/10
Pretty interesting idea, trying to modernize a 50's black and white show and seeing the effects.
Tales from the Crypt: Demon Knight
---
You forget that this isn't just some brutal sport where everyones out to kill each other. Its much more like a game of physical chess.-looney liam
8.5/10 I loved that movie. My little sister (at the time) liked it too and she hates "scary" movies.



The Pursuit Of Happyness
---
8/10 i thought it was a very inspirational story it was actually really touching when they had no where to but but a public washroom


Ali
---
"Obviously Today is a great day in MMA.....Pro Elite is dead" - Dana White
i've earned my stripes

Join Date: Jul 2006
Posts: 5,989
9/10

Will Smith did an awesome job in this one.

Underworld
---
i'm a monster
i'm a maven
i know this world is changin'
never gave in
never gave up
i'm the only thing i'm afraid of
Megaweight

Join Date: Apr 2006
Location: Everett, MA
Posts: 5,961
8/10 I LOVE KATE BECKINSALE

Serendipity (Chick flick - but Kate is so hot in it!!)
---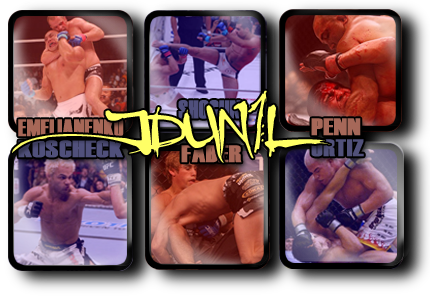 Mancrushes
1.Shogun
2.BJ
3.Fedor
4.Kos
5.GSP
Im in Porno's
i've earned my stripes

Join Date: Jul 2006
Posts: 5,989
Watched it with my girlfriend once...didn't like it much.

2/10

Se7en
---
i'm a monster
i'm a maven
i know this world is changin'
never gave in
never gave up
i'm the only thing i'm afraid of
6/10

Its a James Cagney movie that has gone horribly wrong!

Playing God
---
You forget that this isn't just some brutal sport where everyones out to kill each other. Its much more like a game of physical chess.-looney liam
if its the one with david duchovny its actually not to bad 6/10

the shooter
Currently Active Users Viewing This Thread: 1

(0 members and 1 guests)
Posting Rules

You may post new threads

You may post replies

You may not post attachments

You may not edit your posts

---

HTML code is Off

---