Discussion Starter
·
#1
·
I know a lot of people don't bother keeping up with news.
So here are two potentially key points on supplements from 2013 people might have missed.
#1
DNA tests reveal many herbal supplements are fake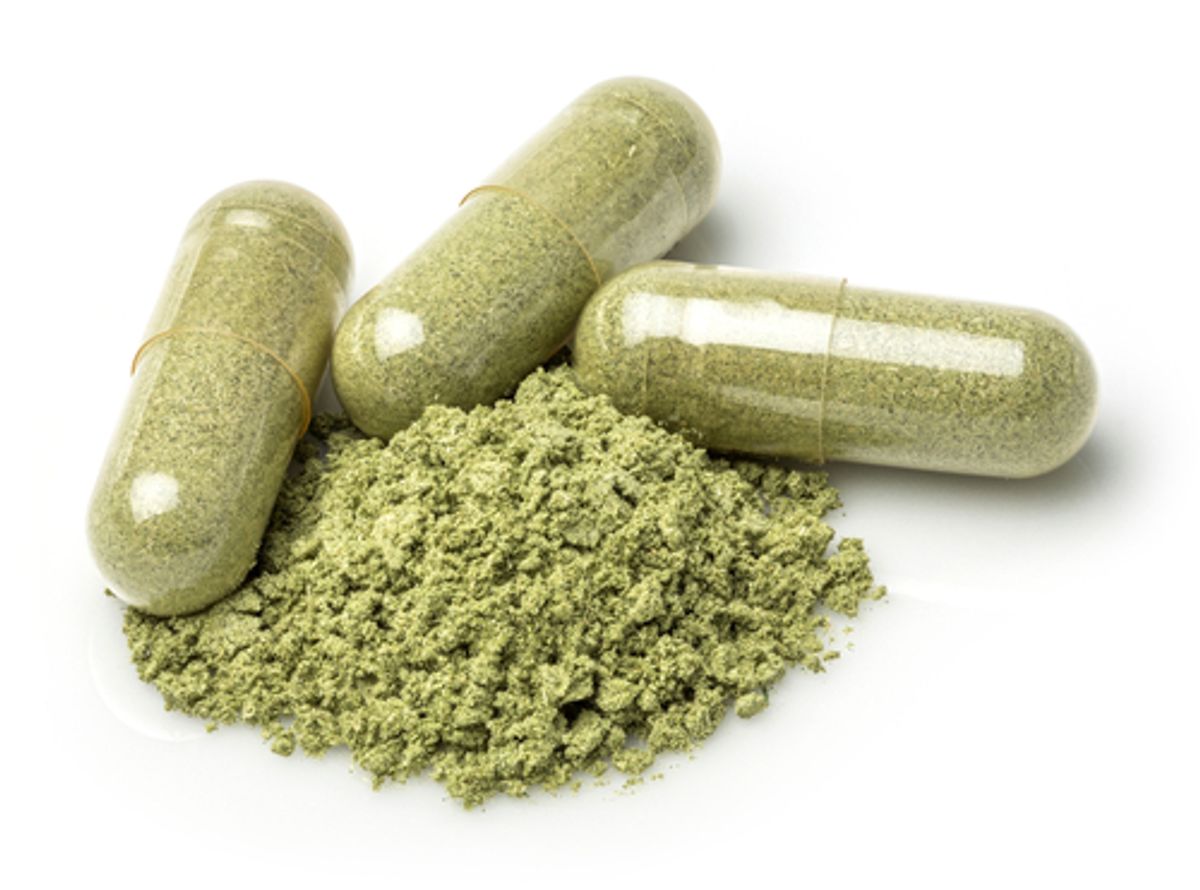 A third of the pills tested didn't contain the advertised herbs -- and some had been replaced by toxic ingredients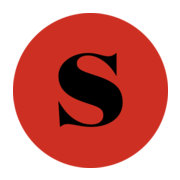 www.salon.com
#2
Hundreds of Dietary Supplements Are Tainted with Prescription Drugs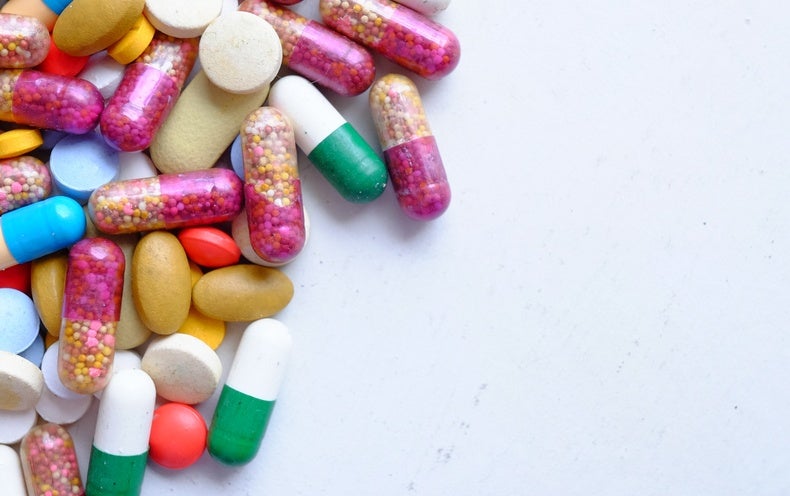 Less than half of the products were recalled, a U.S. Food and Drug Administration analysis found
www.scientificamerican.com
#2 has been known since at least 2013, if not earlier, but didn't become an issue in MMA until october 2015 when USADA went into effect and tainted supplements became a major issue.
#1 doesn't apply only to herbal supplements. If I remember right there were many supplements that were DNA tested that were found not to contain what was advertised. In some cases supplements contained substances known to be toxic and harmful to human health.
I can't remember any science, health or sports websites doing much to cover these basic points so maybe there is a place for this somewhere.