Discussion Starter
·
#1
·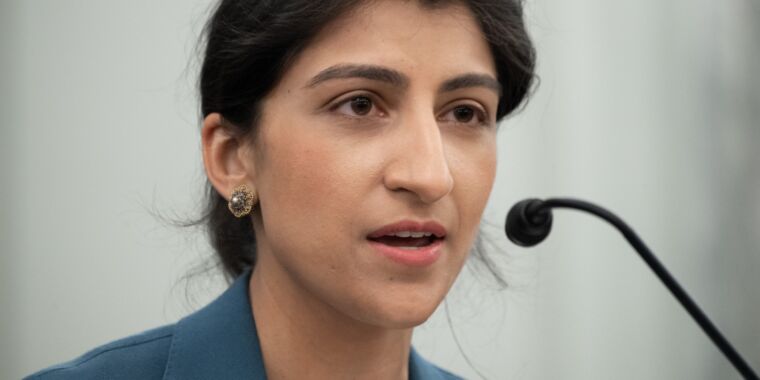 Noncompetes are "an unfair method of competition" and violate US law, FTC says.

arstechnica.com
Recently the FTC (federal trade commission) proposed banning noncompete clauses preventing employees from shopping for better job options when they were under contract.
This is similar to athletes under UFC contract being limited from competing under different promotions.
I am no lawyer but it seems to me that if noncompete clauses are banned, exclusive contracts used in WWE, boxing and MMA might also be banned under the same ruling.
Which could have an impact on how business is done.