Georges St-Pierre re-enters USADA drug testing program; UFC return imminent?
GSP re-enters USADA testing pool
: 08/10/2016
In a special one-on-one interview in Israel, former UFC welterweight champion Georges St-Pierre discussed everything from his plans to begin the USADA testing process, Nate Diaz vs. Conor McGregor II, Michael Bisping, and much more.
www.bloodyelbow.com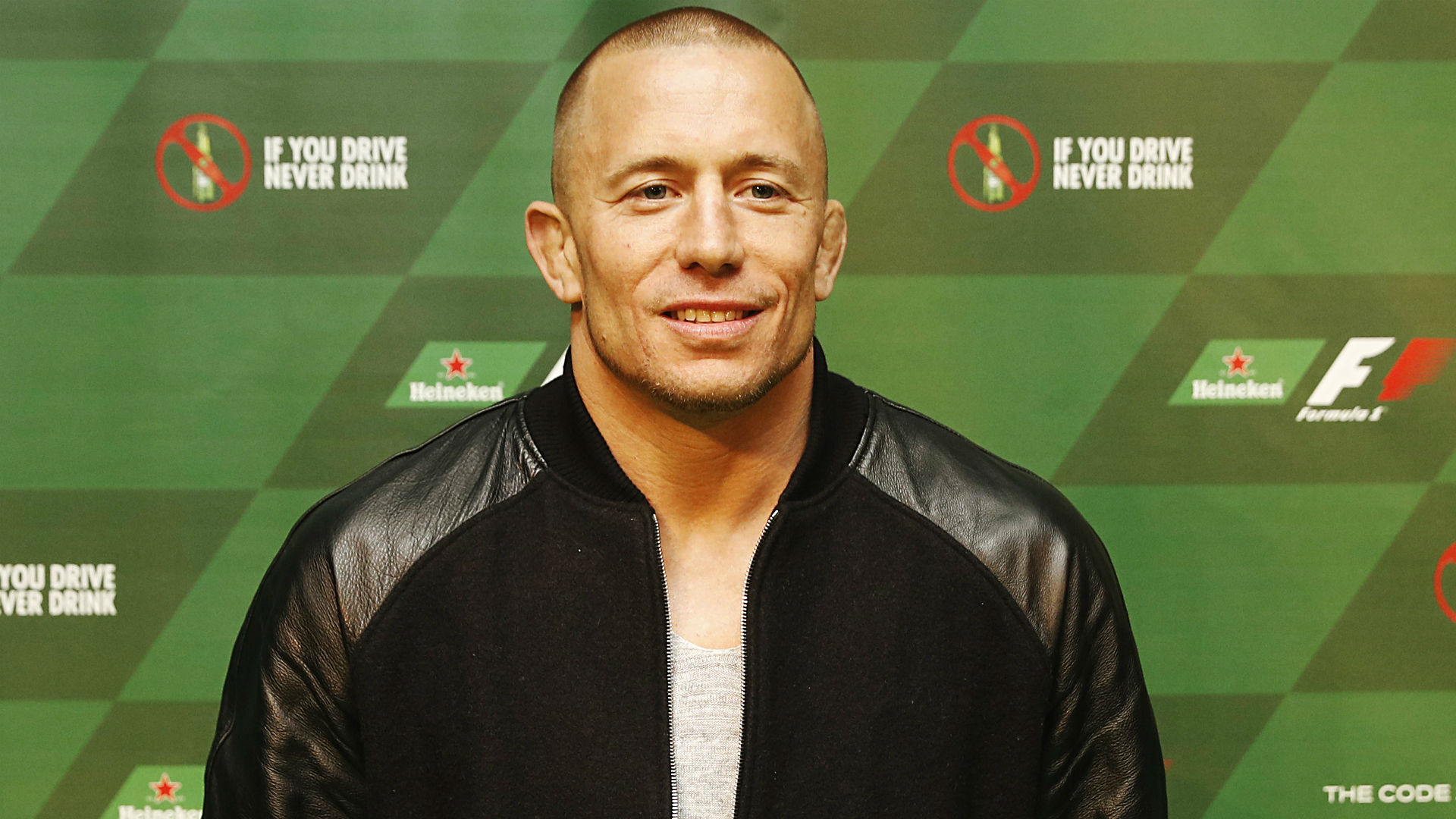 GSP makes it sound as though he's coming back to the Octagon. The best evidence is he's going back into the testing program.
...
UFC 217 Bisping vs St Pierre
: 11//4/2017
...
GSP was in the USADA testing pool for 1 year and 3 months before coming back to fight Michael Bisping at UFC 217.
Henry Cejudo hasn't been tested by USADA since 2020.
...