Discussion Starter
·
#1
·
Strikeforce CEO, Scott Coker talks with MMA H.E.A.T.'s Karyn Bryant about the Strikeforce on CBS show going down April 17, 2010 from Nashville, TN. Hear his thoughts on Dan Henderson's desire to fight Fedor, his long-standing relationship with female MMA superstar Gina Carano (whom he says WILL return to the cage) and the U.S. appearance of DREAM champ Shinya Aoki. Scott also talks about the UFC and counter-programming.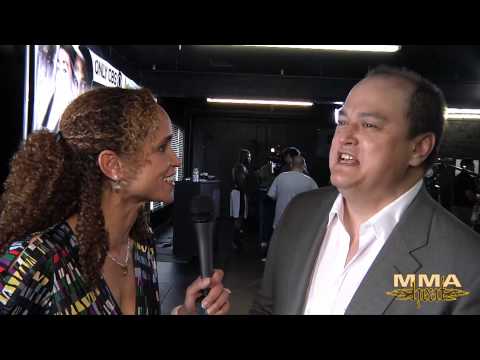 http://mmalice.com/scott-coker/strikeforces-scott-coker-talks-hendo-vs-fedor-gina-carano-and-ufc-counter-programming-video_3f4030aed.html

Also here's a few other videos regarding the Strikeforce Nashville fight this Saturday. : :thumbsup:
Jason "Mayhem" Miller on Tim Stout "This fight is Super Dangerous for me"

http://mmalice.com/jason-miller/jason-mayhem-miller-on-tim-stout-this-fight-is-super-dangerous-for-me-video_b21a0e448.html
Gilber Melendeaz: Fight Life (Documentary Style) From Pride to Strikeforce Full Circle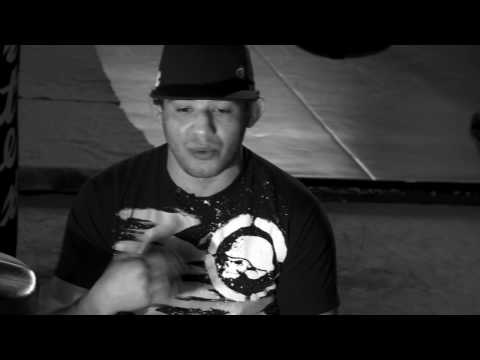 http://mmalice.com/gilbert-melendez/full-circle-from-pride-to-strikeforce-video_29ed8a41e.html