Discussion Starter
•
#1
•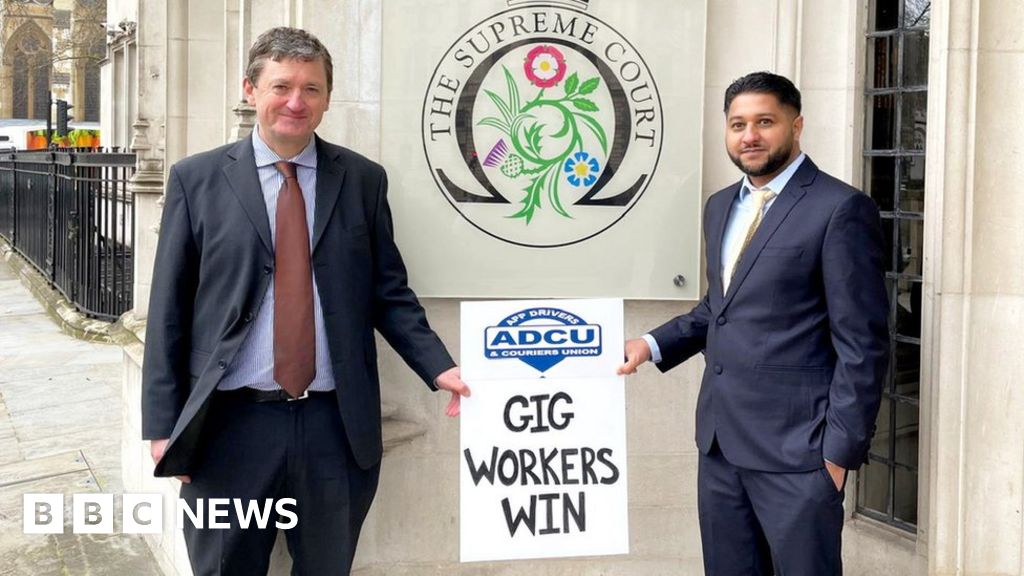 The decision could mean thousands of Uber drivers are set to receive minimum wage and holiday pay.
Uber said
: drivers are independent contractors not employees.
The US supreme court said
: drivers are uber employees, not independent contractors.
...
This ruling could affect pro wrestling and MMA promotions.
Who classed wrestlers and fighters as independent contractors rather than employees for decades.
It could also bankrupt and kill off uber and similar enterprise if they're unable to appeal or reverse the call.